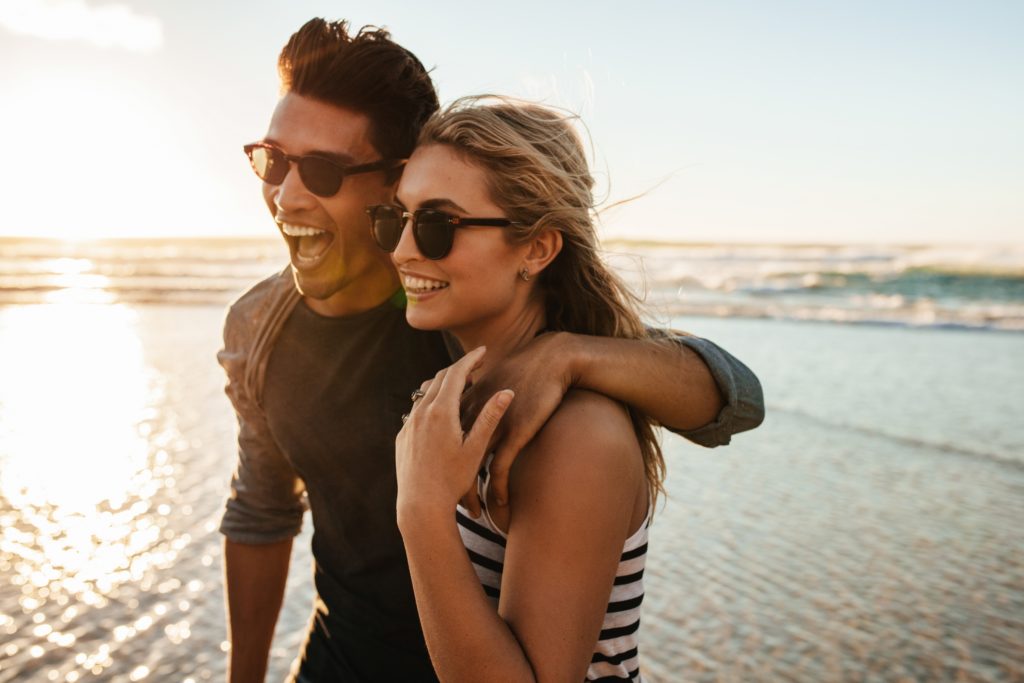 While it is a widely known fact that females make up the majority of all patients undergoing cosmetic treatments in the United States representing 92% of the market, a rising number of men are turning to aesthetic procedures to improve their appearance. MD Aesthetics as well has seen an upward trend of males seeking aesthetic care in our medical spa as well as regionally.
While the reasons for men seeking aesthetic enhancements may unique for each individual, one thing is evident certain: overall demand continues to rise.
These are some of the most commonly requested cosmetic treatments from male patients at MD Aesthetica Houston:
BOTOX
Botox (sometimes referred to as "Brotox" for men) is one of the most popular non-surgical cosmetic treatments in the United States and for good reason.This neurotoxin corrects lines and wrinkles on the forehead and crow's feet by reducing the contractions of wrinkle-causing muscles. Many men are able to get great results especially around the eyes and forehead. MD Aesthetica is one of the top injectors of Botox in the Houston area.
KYBELLA
Nearly 68% of all adults in the United States experience issues with submental fullness (i.e. a double chin). A double chin can and often does disrupt facial symmetry and results in an unwanted older, tired, and heavier look. Kybella has proven especially popular with men, especially professionals who must wear a colored shirt with a tie as it really helps relieve pressure and comfort on a daily basis. Kybella is a non-surgical treatment that is approved by the FDA for treating double chins. Kybella works by rapidly destroying targeted fat cells in the treated area and can produce dramatic results in as little as one or two treatments. MD Aesthetica was one of the first clinics in Houston to launch Kybella.
BODY CONTOURING with CoolSculpting
CoolSculpting ties with Kybella in terms of male volume done at MD Aesthetica. Men just as women now want to maintain a healthy and toned physique. MD Aesthetica has been a market leader and ranked of the best clinics for CoolSculpting since Zeltiq first released the technology. Men often enjoy watching sports and napping in our CoolSuites while they freeze their fat away in as little as 35 minutes.
LASER HAIR REMOVAL
Laser hair removal is another popular non-invasive cosmetic procedure at MD Aesthetica for men who want to look younger and more attractive by removing hair that is associated with an older generation. Laser hair removal works by damaging hair follicles with intense pulsed light, we use the Lumenis LightSheer. This procedure can typically be performed in less than an hour. It does require several sessions for optimal results, but the effects are usually the longest lasting of any other hair removal method.*
Men who opt for laser hair removal use the procedure to remove, or sometimes just thin out, hair from their shoulders, back, chest, stomach, and pubic area, as well as hair from the facial area that tends to grow out and become more noticeable with age.
DERMAL FILLERS
Dermal fillers, are akin to Botox as injectables, but instead of relaxing tensed facial muscles like Botox and other neuromodulators do, Dermal fillers act as volumizers,  filling in wrinkles, fine lines, acne scars or pits. MD Aesthetica has seen a sharp rise in demand for facial fillers and is now one of the top injectors by volume in Houston. Dermal fillers that use Hyaluronic Acid are particularly popular among men, who opt for this anti-aging skin treatment to plump up the nasolabial folds (the lines that run from the outside of the nostrils to the corners of the mouth) and smooth out furrowed brows. New fillers for deeper folds that many men have have come out this recently such as Restylane Refyne and Defyne.
The dermal fillers procedure typically requires about 30 minutes at MD Aesthetica. Pain during the procedure is minimal, and patients can return to normal activities immediately after the treatment. The effects from a dermal filler usually last between 6 months to 12 months.
Questions about any of these procedures?
Call 713-799-0000 or click HERE to schedule a free consultation.