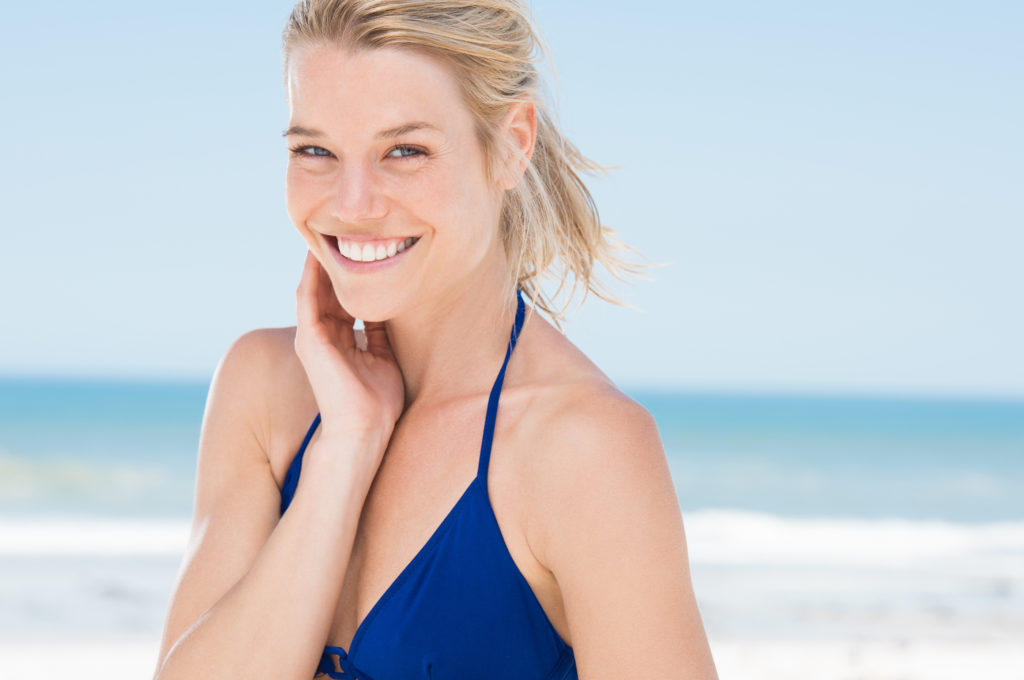 MD Aesthetica operates a variety of advanced wellness programs in Houston that will enable to you to rediscover your health and get your life back on track. MD Aesthetica takes a proactive and holistic approach to wellness in order to help you achieve optimal health.  Every person is unique and we offer a customized approach to your well-being. In order to look your best on the outside you must be functioning well on the inside.
Our wellness services include

Lipo-C Metabolism Booster Injections
At MD Aesthetica, patients are not treated just as a number but rather as an individual and member of a community. We will help you find natural solutions to live a better life and help you feel your absolute best.
Learn more about MD Aesthetica's Wellness & Beauty Services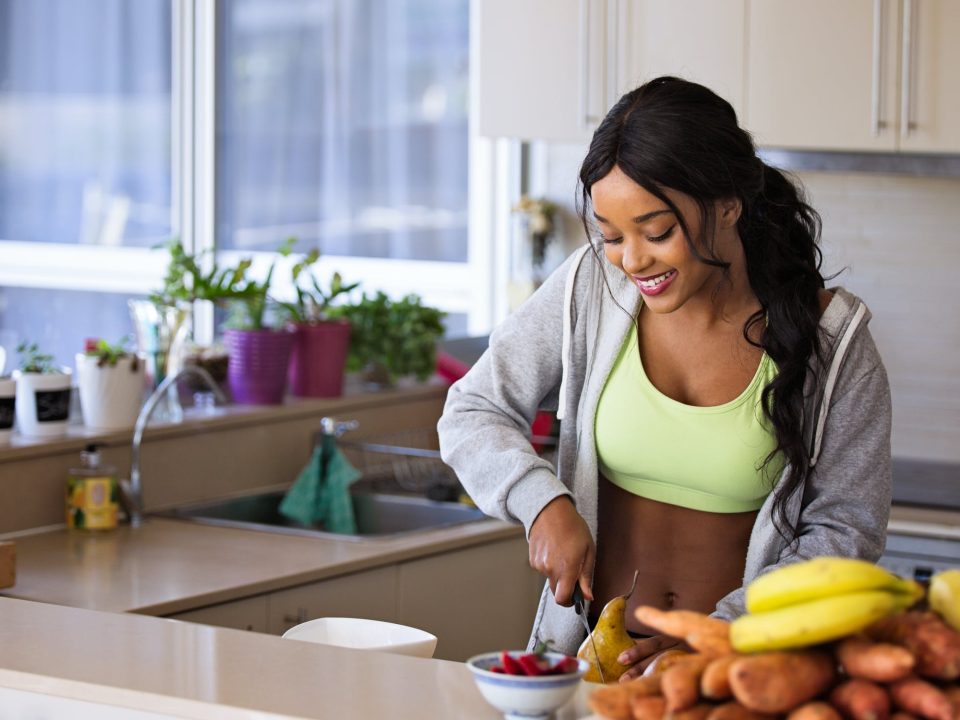 At MD Aesthetica, we offer intravenous (IV) nutrition therapy, which is a great way to get the nutrients you need that will recharge and rejuvenate with great results.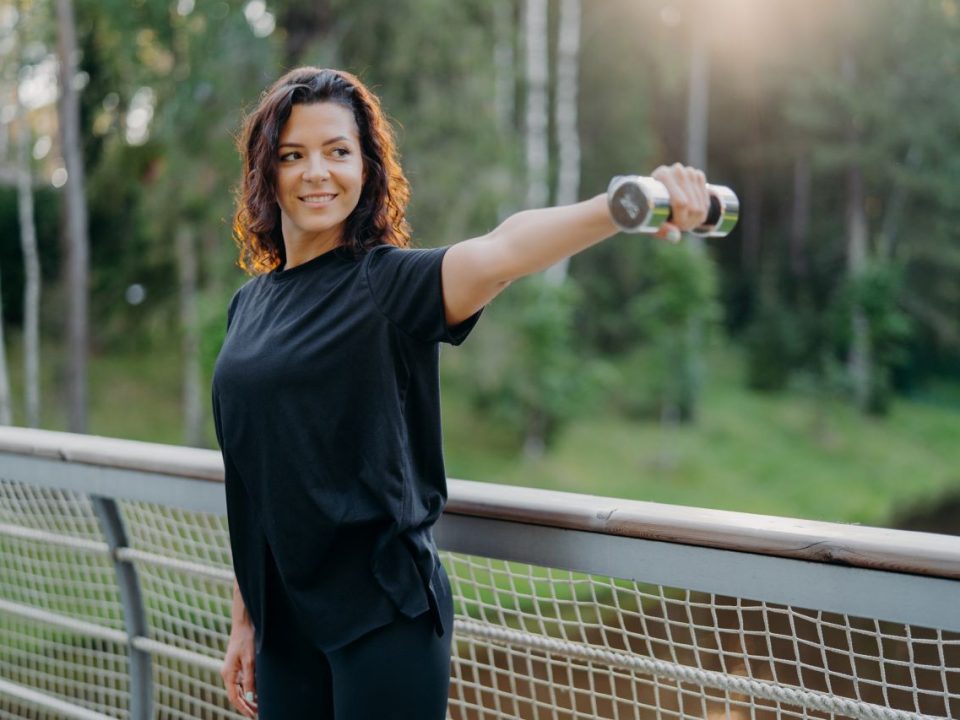 Receiving B12 injections can possibly lead to improved moods, protection against cognitive decline and better energy.