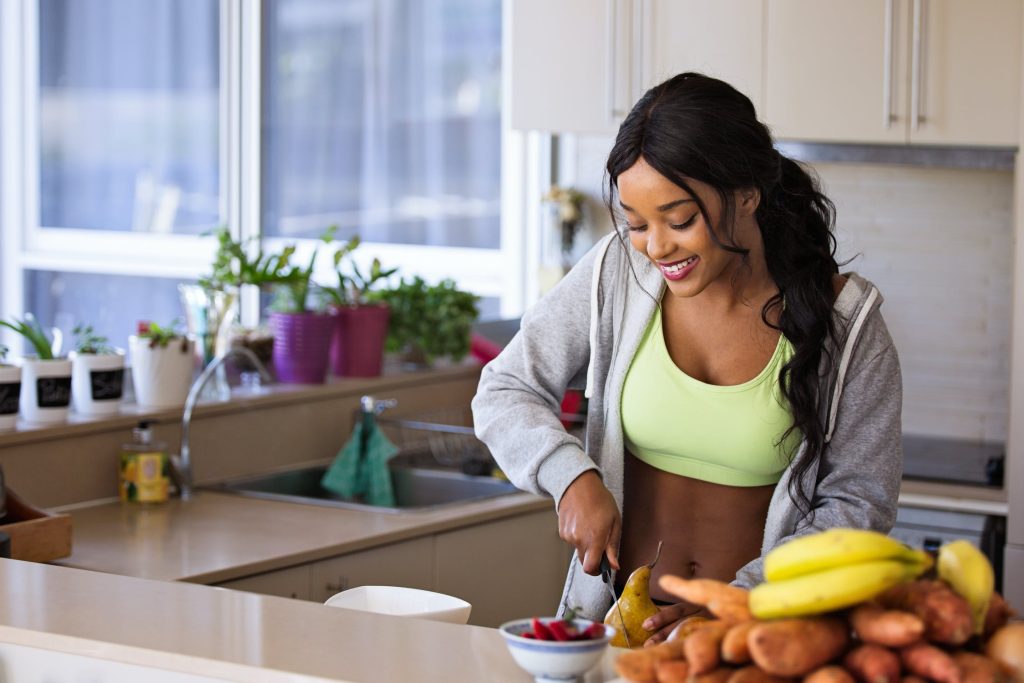 Feeling tired? Sluggish? Not exactly feeling the way you'd like to feel? It may be due to a deficiency in essential nutrients that your body needs. Even though we can get many of our necessary nutrients through food, sometimes it might not be enough. Other times, you may have digestive intolerance with certain foods that may hamper proper nutrition.
Our Popular IV Mixes
At MD Aesthetica, we offer intravenous (IV) nutrition therapy, which is a great way to get the nutrients you need. We have about a dozen different mixes available including:
Hangover Rescue
Anti-inflammatory medications guaranteed to hydrate and heal last night's bad decisions
The Executive
Fight stress caused by heavy workloads and long business days. This drip will help you recover from jet lag, while giving you a sense of sharper memory and focus so you're alert and in the present.
Cerenity
Utilized for stress, fatigue, calming, adrenals, and migraines in a mixture of vitamin C, B complex, selenium and supportive salts the enhance the serene outcome.
Rejuvenate
This is your one-stop-shop for all your nutrient needs. It has the greatest impact on mood and rehydrates the brain and other organs instantly.
Anti-Aging
This facial-in-a-bag is packed full of vitamins, amino acids, magnesium, and zinc to have your skin & hair looking fresh & feeling rejuvenated.
MVP
An ultra-blast of amino acids specially-designed for increased energy and performance with insane results.
The Skinny
Magnesium chloride, calcium, and a host of B-vitamins with fat burners
Speedy Recovery
Designed to help you get the most for your training, this mix will help you get lean and shed unwanted pounds by boosting your metabolism and suppressing your appetite.
IV sessions last for generally 45-60 minutes.
Quick Booster Shots
Sometimes, you just need a quick booster shot to get you going. Some of the IV booster shots we have available include:
Glutathione Push
Ascorbic acid/Vitamin C
L-gutamine
Multi-trace vitamin
Amino Syn II
Methylcobalamin B12
Biotin
Zinc
Magnesium Sulphate
B Vitamin Complex
Selenium
Taurine
Alpha Lipoic Acid