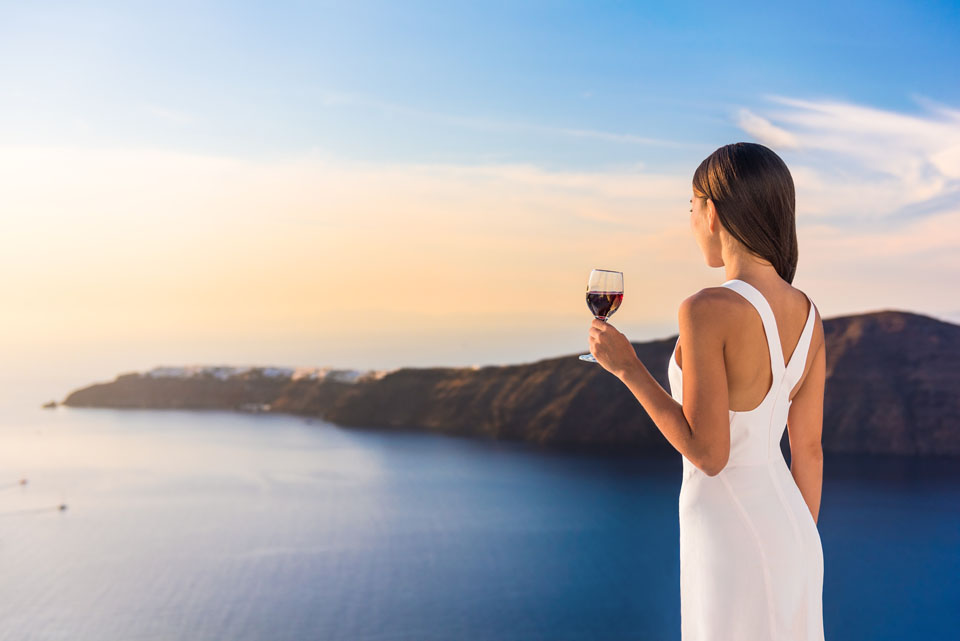 MD Aesthetica strives to make our services affordable for every patient. We offer a variety of ways to pay, which may be used individually or combined according to your wishes. There should be nothing standing between you and your desire to look and feel better than ever.
Our staff will provide detailed information on fees for all procedures being considered. If you have any questions concerning fees or financing, do not hesitate to ask.
We offer a number of ways to help finance your procedure(s). We work with multiple companies that offer packages which ensure almost everyone can qualify.
Our patient coordinators are financing experts and can help you qualify for the program(s) that fits your budget. Now everyone can afford to look great and feel good about themselves!
Please feel free to speak to our staff about any of the above payment options. Contact our office today by completing the form here or by calling us at 713.799.0000.