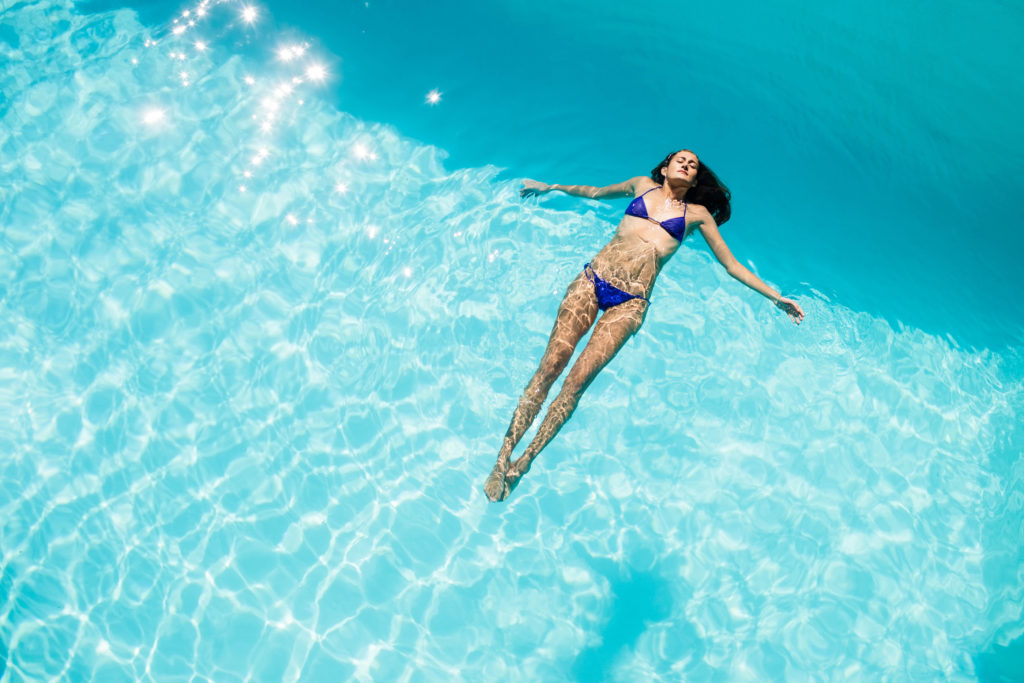 The human body is constantly changing; pregnancy, significant weight gain and loss, or simply natural aging can be hard on one's appearance. For a large amount of people, a balanced diet and regular physical activity is all it takes to stay in good shape. For others, however, diet and exercise may not be enough. Fortunately, there are many non-invasive or invasive treatment options available to get back to a beautiful, healthy physique.
At MD Aesthetica, our renowned providers and plastic surgeon are trained in both surgical and non-surgical options for patients looking to tighten, tone, smooth, and slim down.
Non-Surgical Options
We also offer a number of non-invasive treatment options that provide great results with little to no recovery time.
CoolSculpting®

by Zeltiq™ is a treatment that requires no needles, no surgical incisions, no anesthesia, no pain medications, and no recovery time. During the procedure, an applicator is placed on the surface of the skin to deliver controlled cooling that targets and eliminates fat cells. MD Aestheitca is one of the best and top providers of this technology in Houston and the South Texas area drawing patients from as far away as Lake Jackson and Beaumont.
We offer all the advanced applicators for Coolsculpting including the CoolAdvantage, CoolMax, CoolCurve, CoolCore, CoolFit, CoolSmooth Pro, and the new CoolAdvantage Petite!
CoolMini by Zeltiq™ is a treatment that also requires no needles, no surgical incisions, no anesthesia, no pain medications, and no recovery time. The CoolMini is a special applicator made for mainly the chin and bra-strap area to target double-chins and  bags of fat over the bra-strap. MD Aesthetica was the first practice to introduce the Mini to the Houston market when it first came out in 2015. The CoolSculpting CoolMini is one of the best non-invasive options for freezing submental fat.
Kybella Kybella is the first and only non-surgical treatment approved by the FDA for contouring and improving the appearance of submental fullness. Kybella effectively removes excess fat under the chin, leaving a smooth jawline without the necessary recovery time of other treatments like liposuction or neck lift surgery.  MD Aesthetica was the premier and first clinic selected in West Houston to introduce this procedure to the market by Allergan, the makers of Botox, Juvederm, and Kybella.
Surgical Options
Undergoing surgery is a big decision, but Dr. Lyos is highly skilled in delivering quick and long-term results to patients seeking an effective body contouring solution. Patients considering this option may set up a consultation with Dr.Lyos.
No matter what results a patient is seeking, our surgeons will customize treatment plans for the unique needs and goals of each individual. There is a solution for everyone.
Learn more about body contouring services at MD Aesthetica!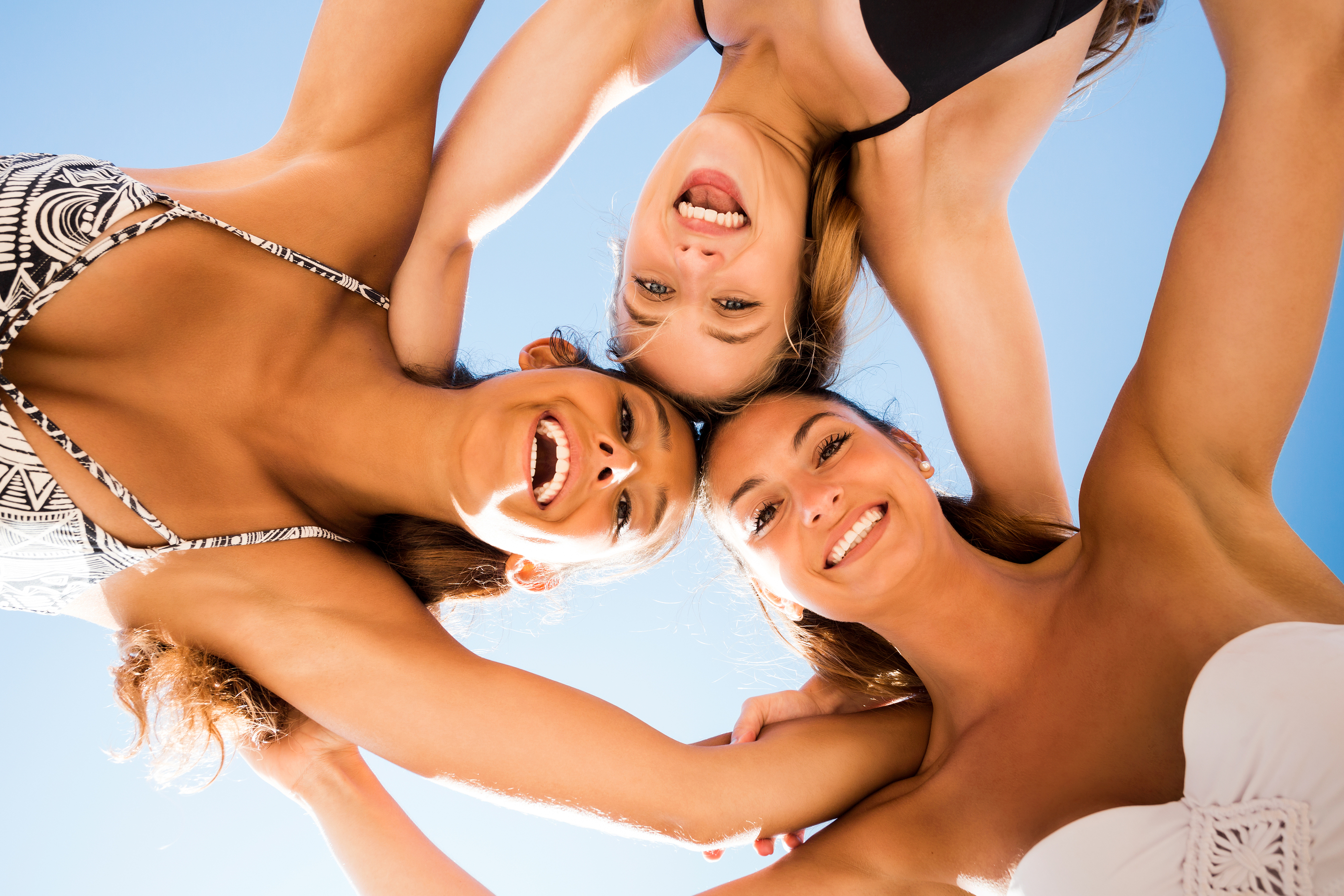 The most advanced non-invasive fat reduction treatment, CoolMini can target small areas under the chin, knees, and around the bra strap.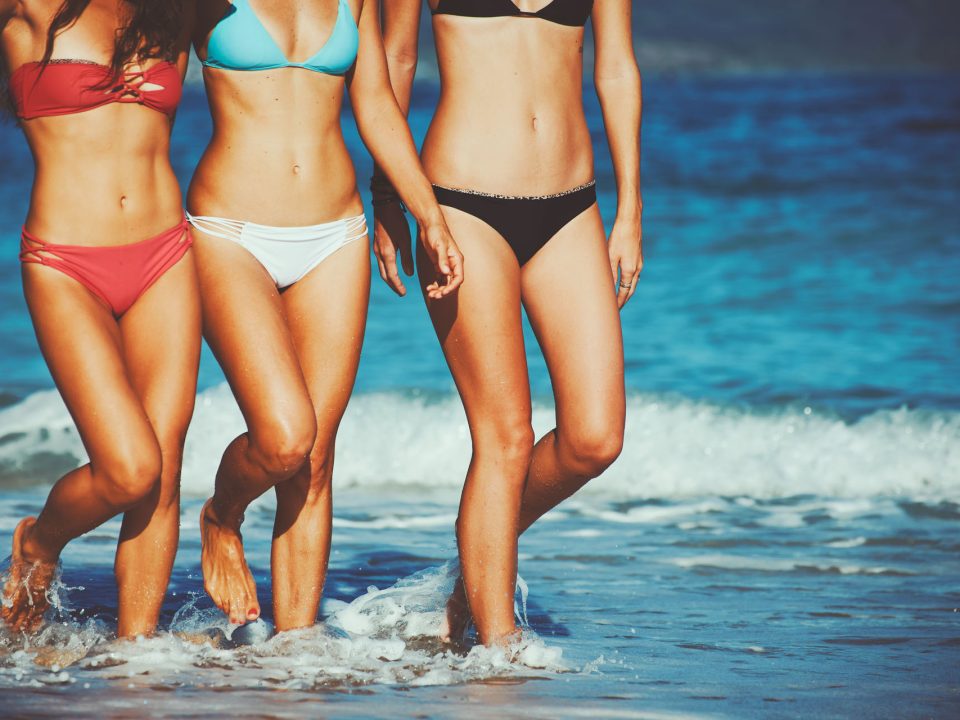 This revolutionary technology specifically targets and cools unwanted fat cells in the target area to help induce a noticeable and natural reduction in fat bulges. No surgery. No downtime.