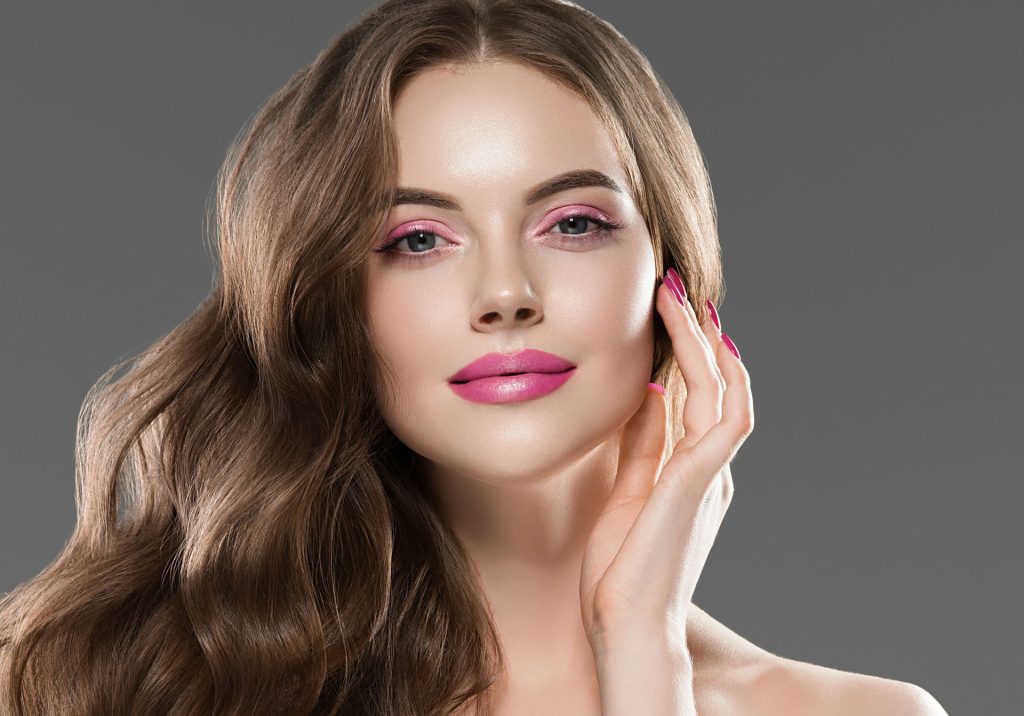 Dr.Lyos and MD Aesthetica were among the first providers in Houston to offer Ultherapy® for lifting and toning loose, lax skin without surgery.
Following just one non-invasive treatment, with minimal or no downtime, your skin will gradually reflect a more refreshed, uplifted appearance.  Ultherapy improves skin from the inside out using focused ultrasonic energy to help lift and tighten skin, reduce fine lines and wrinkles on the décolletage (or low neck line area,) and help stimulate the restoration and regeneration of collagen.* Typically, Ultherapy treatments take 30 minutes per area, and require no down time for recovery.  Many patients report visible lifting and tightening immediately following their first treatment. Ultherapy continues to lift and tighten loose skin gradually, with full effects being visible in 2 to 3 months.²*
How does Ultherapy work?
Ultherapy utilizes the body's natural rejuvenation mechanisms to aid in lifting and toning sagging or loose skin. By delivering focused ultrasound energy to deep tissues below the skin's surface. Ultherapy works by gently heating the tissue to lift and tighten loose skin without cutting or disrupting the surface of the skin. The ultrasound energy stimulates the body to produce collagen, the protein responsible for lifting and toning skin. Once the procedure stimulates collagen production, patients experience their skin begin to gradually tighten over a span of several months.*
Ultherapy is the only nonsurgical FDA-approved skin rejuvenation procedure specifically targeting, reaching, and strengthening the deep foundational layer. This is the same layerof tissue that doctors address in an invasive surgery. The ability to treat not just the skin but its underlying support framework helps to ensure both safe and satisfying results, with no downtime.
In conclusion MD Aesthetica  wants to make it easy for you to transform your body with Ultherapy. We offer competitive pricing and interest-free financing to help you achieve your goals. Experience the MD Aesthetica difference and schedule your complimentary consultation with us. Click HERE to schedule.