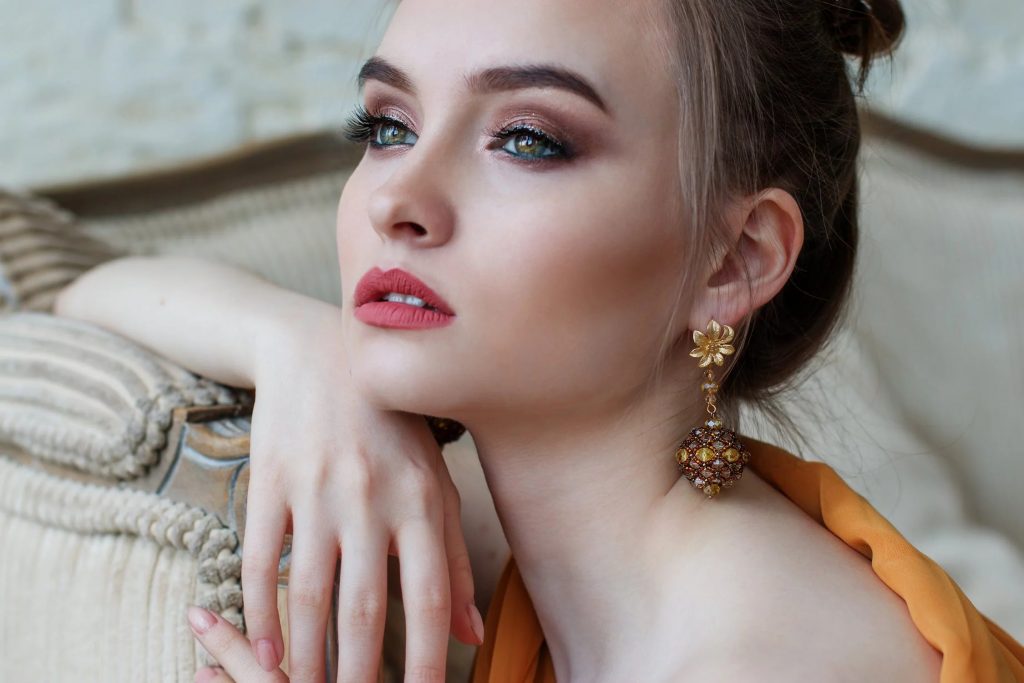 Medical grade facials at MD Aesthetica in Houston and The Woodlands
Medical facials are facial treatments to help provide healthier and more radiant skin. Unlike your typical spa facial, medical facials are performed in a physician's office by trained technicians under the supervision of a physician or the physician themselves. Medical grade facials are highly customizable treatments with medical grade products and tools.
How does a medical-grade facial work?
With a medical facial, you still have familiar spa treatment processes such as cleansing, exfoliation, extraction, and hydration. However, because these procedures are performed with medical grade tools and products, the results have an appearance of greater effectiveness.
Medical-grade facials are customized to your skin type. At MD Aesthetica, we do a full analysis of your skin so that we can recommend and provide you with the best facial treatment possible. We also offer supplementary add-ons to these types of facial treatments such as dermaplaning to help facilitate better absorption of the solution(s) used for your chemical peel.
What are examples of medical-grade facial services?
Medical-grade facial services include, but not limited to:
Dermaplaning
LED light
Medical-grade chemical exfoliation
Medical-grade extractions for severe blackheads or pimples
Am I a candidate for a medical-grade facial?
The customizable nature of a medical-grade facial will address a wide array of skin concerns, such as acne scarring, visible pores, sun-damaged skin, loose skin, reduced collagen, or other skin conditions. Because of the nature of customization, a medical-grade treatment is appropriate for everyone.
However, some medical-grade facial treatments do have contraindicators such as ingredients that may be harmful to sensitive skin and to those with certain allergies or other underlying conditions. Before we offer any treatment plan, MD Aesthetica staff will discuss this with you.
If you have severe acne or chronic rosacea, we recommend that you speak to your dermatologist before consulting with us for a medical-grade skin care facial treatment.