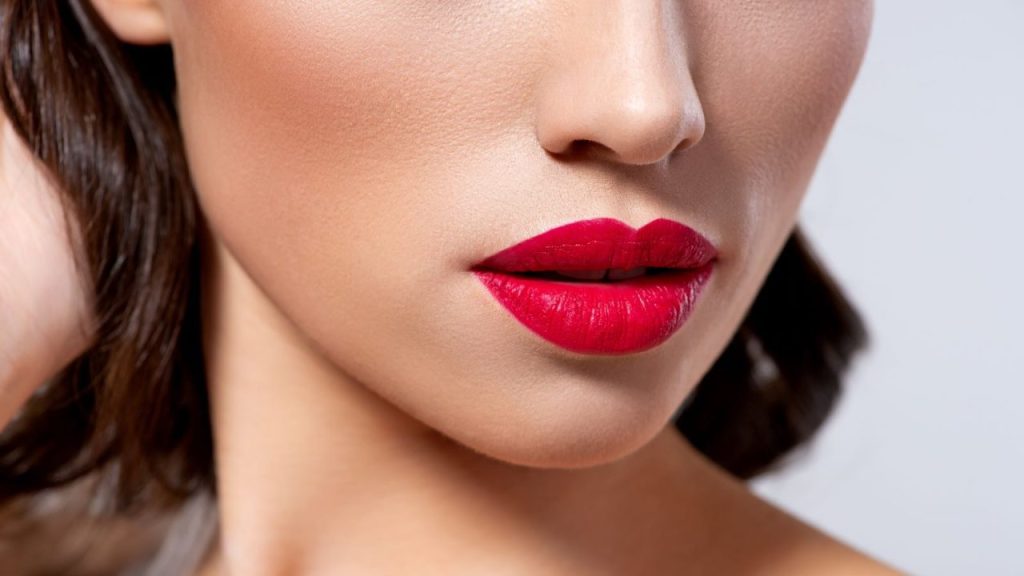 Thank  you Houston for making MD Aesthetica one of the top Kybella injectors in Texas!
At MD Aesthetica in Houston, we pride ourselves on offering our patients the very latest in aesthetic treatments coupled with world-class customer service.  KYBELLA® is a breakthrough non-surgical treatment that can significantly reduce the appearance of a double chin with a series of injections.
What is Kybella®?
Kybella® is the first FDA-approved, injectable drug that reduces the appearance of submental fat (at in the chin area). Since April 2015, Kybella® fat dissolver has been revolutionizing the world of non-surgical cosmetic treatments. You may have seen Kybella® on GMA (Good Morning America), news programs, or while surfing the Internet. Many in the cosmetic industry are hailing it as the biggest innovation since Botox. We are one of the first Houston clinics offering KYBELLA®, the only non-surgical treatment approved by the FDA specifically to reduce fat below the chin (medically labeled submental fat).
Here are the advantages of choosing Kybella® for double-chin fat reduction:
Minimally invasive – a series of painless injections without the need for anesthesia
Completely non-surgical
Provides an effective alternative to chin liposuction
Get back to your normal activities immediately after your appointment
How Does Kybella® Work?
KYBELLA is a non-surgical alternative to fat reduction in the neck for people who don't want an invasive procedure such as liposuction. Submental fat is often the result of genetics or aging, in addition to weight gain, and resists diet and exercise.
During the procedure, Kybella in injected into the fat cells under the chin, causing them to rupture and die. The secret is deoxycholic acid;  a naturally produced chemical by the body to dissolve and absorb excess fat. It's ideal for helping sculpt the area under the chin. As in with CoolMini, the destroyed fat cells are flushed from the body naturally. This results in a gradual shedding of excess fat that causes a double chin.
Kybella® vs. Ultherapy
Kybella reduces fat and does not always impact the visible skin elasticity. If you are experiencing loose and inelastic skin hanging from your chin without much excess fat, a tissue tightening treatment like Ultherapy may be recommended.
How much does Kybella® cost?
The price of Kybella is $650 per vial with one via treating an area roughly the size of a persons palm. In general, most patients require 2-3 treatment sessions to obtain optimum results. Our team can provide you with an estimated cost for a full round of treatments during a consultation in our Houston aesthetics practice. Is Kybella worth it? Considering it's a permanent solution, for some it is a very wise investment.
The only way to know if it is right for you is to visit our practice for a consultation. We look forward to discussing your aesthetic goals and helping you decide if Kybella is right for you.
To learn more about this exciting treatment, request a consultation by clicking HERE or call 713-799-0000.