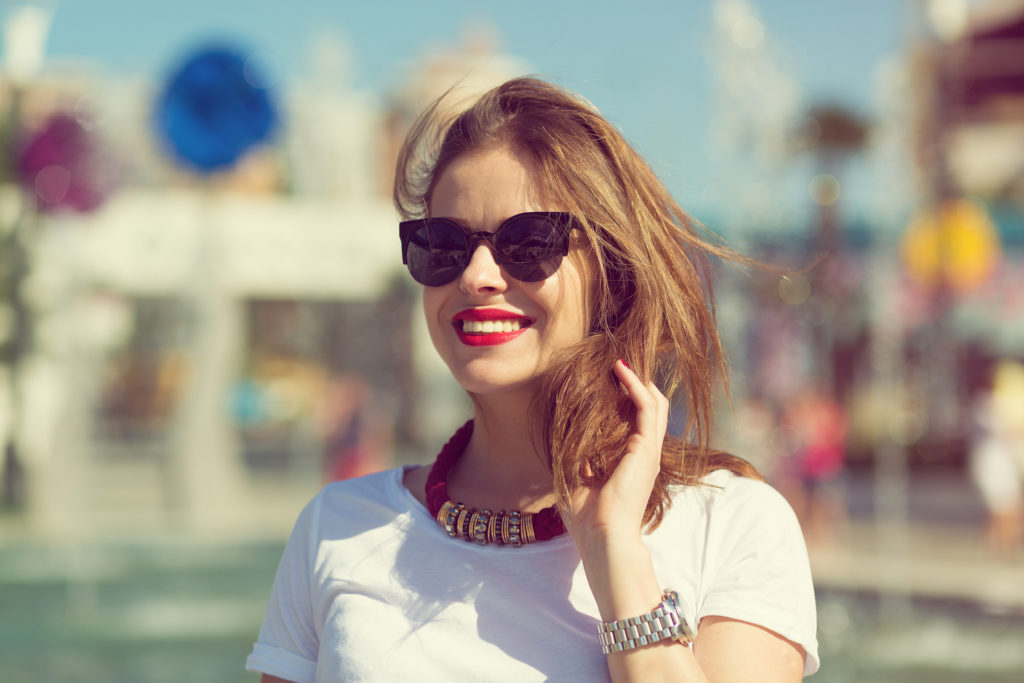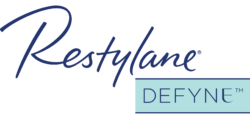 When we think of the aging face, in most cases the first thing to come in mind is the skin itself; it loses its elastic and begins to droop. Wrinkles, lines, and folds begin to form and skin tightening such Ultherapy and even a facelift become increasingly inevitable. Unknown to many, a significant portion of facial ageing is not just sagging skin but volume loss under the skin. The same age-related issues our skin faces, the underlying facial volume also faces. The breakdown of collagen, elastin and hyaluronic acid causes deep folds, creases, and even hollow cheeks. This is where dermal fillers, like the new Restylane Defyne in Houston, come into play.
What is Restylane Defyne?
Restylane Defyne, along with its new counterpart Restylane Refyne, are the newest additions to the Restylane family of dermal fillers. Brought to us by Galderma, the makers of Dysport, Restylane Defyne is a hyaluronic acid filler that replenishes lost facial volume related to age, weight loss, and other causes.
Restylane Defyne is used to:
Fill in nasolabial folds, the lines that run from the corners of the nose to the corners of the mouth
Smooth marionette lines, the wrinkles that form between the corners of the mouth and the chin and jawline
Address mild-to-moderate wrinkles and folds
Provide facial rejuvenation in the lower face around the mouth
Restylane Defyne in Houston, Texas
As one of the highest-rated aesthetic injection practices in the United States, MD Aesthetica was recognized by Galderma, the makers of Restylane Defyne, as a top-rated injectables clinic. In addition to being expert injectors, our Aesthetic Injection Specialists often instruct other medical professionals on proper injection techniques. When you come to MD Aesthetica in Houston, you can rest assured that you're in the very best hands.