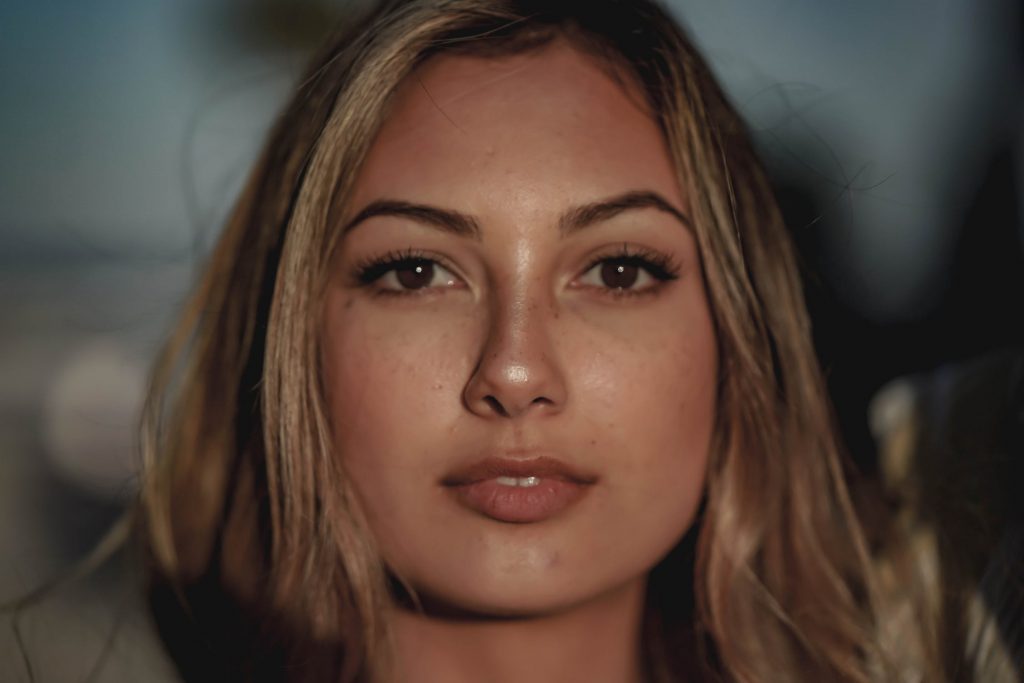 Microneedling (PRP Rejuvenation), many times referred to as the Vampire Facelift or Vampire Facial, is a treatment that stimulates collagen production via the infusion of a patient's own platelet-rich plasma (PRP) though a fractional microneedling pen device, giving the patient a more plumper, tighter, and more youthful skin. It is a fantastic way to rejuvenate your skin naturally with minimal downtime.
How does microneedling work?
At the beginning of the appointment, a small sample of blood is drawn equivalent to the amount for a minor lab test. The blood is put into a centrifuge and spun at a very rapid pace to separate platelet0rich plasma [PRP] from the other elements of the blood. The generated natural, yellow colored serum contained 8 powerful human growth factors that are then deposited back into the dermal layer of the skin as a concentrated serum via the use of a micro-needling device that makes 1,300 micro-channels per second. Once these channels are created, the PRP is able to penetrate deep into the dermis and epidermis.
Visible improvement in the skin is seen with each treatment though the results are compounded and optimal when done in at least a series of 3 around one month apart. The procedure usually takes 30 minutes to an hour depending on the area treated and number of passes.
Microneedling combined with other technologies such as Ultherapy using ultrasound and corrective lasers such as ResurFx can further enhance results
What are the top benefits of PRP Rejuvenation?
Reduction of fine lines and wrinkles
Stimulation of cellular regeneration and growth of new tissue
Added volume
Reduction in visible scaring and stretch marks
What areas can be treated with microneedling?
Microneedling at MD Aesthetica can be done on the face, neck, chest area, and hands. It is safe for all skin types and ages.
Why get your microneedling procedure done at MD Aesthetica?
MD Aesthetica, founded by triple-board certified Dr. Andrew T. Lyos, is one of the leading aesthetic clinics in Houston for microneedling and other cosmetic procedures.  Having done thousands of treatments, once can be certain that our staff of medical practitioners understand deeply the best microneedling techniques, pre- and post- procedure routines, and efficacy of all clinics in Houston.   MD Aesthetica provides PRP Rejuvination for all of Houston with convenient locations in Memorial City and The Woodlands. Only trust your body with proven experts, schedule a consultation and see what PRP Rejuvination can do for you at MD Aesthetica.