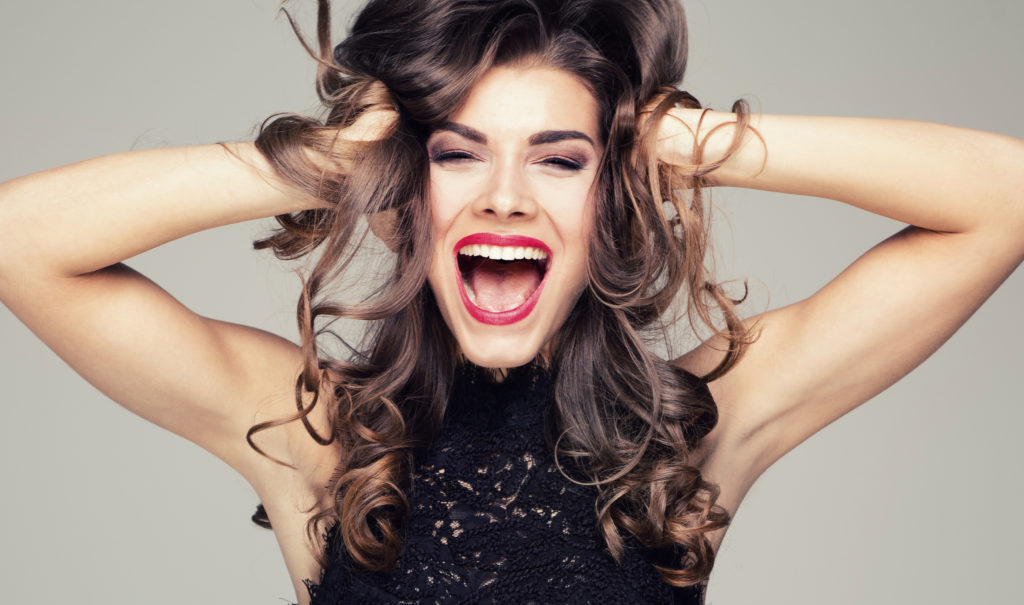 MD Aesthetica is proud to be one of the first Houston Voluma providers; offering this revolutionary filler in both Houston and Woodlands locations.
One of the most pronounced signs of facial aging is the loss of volume in the cheek area. Juvederm Voluma™ XC is the first and only hyaluronic acid (HA) based dermal filler approved by the FDA to instantly increase the volume of the cheeks.  The natural-looking results of Voluma last up to two years with optimal treatment.
HOW DOES JUVÉDERM VOLUMA WORK?
Voluma is an injectable dermal filler that helps to add volume to facial tissue, restoring a smooth and more youthful appearance and can be used to correct many common signs of aging including:
Restoring volume to cheeks
Smoothing moderate lines around the eyes
Smoothing wrinkles around the nose and mouth
Voluma uses a proprietary combination of low and high molecular weight HA.  This contributes to the product's lift capacity and duration.
HOW IS THE PROCEDURE PERFORMED?
Voluma is administered to targeted areas through a smooth-flowing injection, allowing the provider full control to achieve the desired look. Voluma is formulated with Lidocaine (an anesthetic) to reduce discomfort by numbing the injection area during treatment.
The procedure is non-invasive with minimal downtime or recovery. The total treatment takes about 10 to 15 minutes in Houston and results are nearly instant. Patients can undergo a full treatment during their lunch hour and go right back to work.
WHERE CAN BE TREATED WITH VOLUMA?
Juvederm Voluma can be used to treat several facial areas including the sensitive areas around the cheeks, mouth, and nose.
WHAT MAKES JUVEDERM VOLUMA DIFFERENT FROM OTHER DERMAL FILLERS?
Voluma injectable gel is the first and only FDA approved product to correct age-related volume loss in the mid-face for up to 2 years of correction. Voluma is one the best options for people experiencing age-related volume loss.
HOW LONG DOES VOLUMA LAST?
The effects of Juvederm Voluma typically last for approximately 9 months to a year from the date of treatment with some patients even enjoying and experiencing the effects for up to 2 years with optimum correction.
HOW LONG DOES VOLUMA COST?
Volume is usually prescribed by the syringe with each syringe costing usually around $950 at MD Aesthetica. A typical patient will require 1 or 2 for best results.