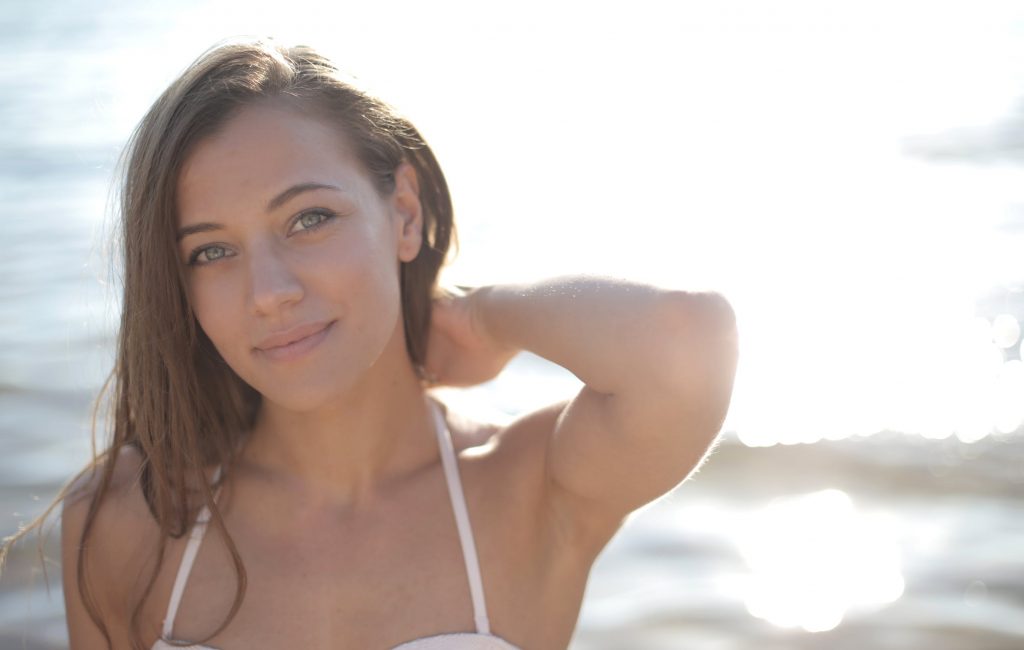 Carboxytherapy is now available in Houston and The Woodlands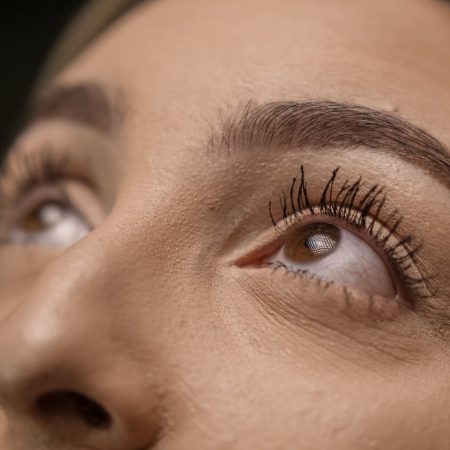 Clients often ask us if there are alternatives to the much more expensive injectables and cold application therapies to reduce cellulite, stretch marks, fine lines, and wrinkles. Guess what? There is: carboxytherapy.
Carboxytherapy (sometimes spelled carboxy therapy) is a non-surgical cosmetic treatment that is used to get rid of puffy and baggy eyelids, dark circles under eyes, and wrinkles. Introduced in France during the 1930s and well-known throughout Europe and South America, carboxytherapy has been growing in popularity in recent years in the United States.
MD Aesthetica, the premier medspa with locations in Houston and The Woodlands, offers this very exciting—and inexpensive—therapy as part of our line of skin rejuvenation treatments.
What is carboxytherapy?
Carboxytherapy involves infusions of carbon dioxide, a naturally occurring gas in the body, into specific treatment areas. Treatment areas may include under the eyes, eyelids, face, neck, arms, stomach, buttocks, and legs. Its most common use is to treat puffy eyelids, baggy eyes, and wrinkles.
Carboxytherapy is an FDA-approved treatment with no lasting side-effects. A 2016 study noted the effectiveness of carboxytherapy when used in the buttocks and legs of healthy women.
Clients that have had carboxytherapy treatment report:
Improved circulation in treatment areas
Improved skin elasticity in treatment areas
Reduction of fine lines and wrinkles
An improvement in how their skin looks around the eyes including less puffy eyelids and reduced dark circles under eyes
How does carboxytherapy work?
Filtered carbon dioxide is injected beneath the skin through a small needle in specific treatment areas. This will immediately increase blood circulation as red blood cells will rush to the injection area. Because cellulite, stretch marks, baggy eyes, and dark circles are a result of poor circulation, the increase in blood circulation can:
Release new collagen to mitigate the damage collagen which causes stretch marks
The bursting of fat cells that cause cellulite
Improving pigmentation through increased circulation, which helps reduce the appearance of dark circles under eyes
The procedure is painless. Most patients will need anywhere from 7-10 treatments to achieve the best results.
Schedule your carboxytherapy consultation in Houston
Houstonians trust MD Aesthetica under the guidance of Dr. Andrew Lyos because of our commitment to providing impeccable client service for your comfort and satisfaction. Carboxytherapy is a great, inexpensive, treatment option to rejuvenate your skin, to reduce cellulite, and give yourself a refreshed look. Contact us today to schedule your carboxytherapy consultation