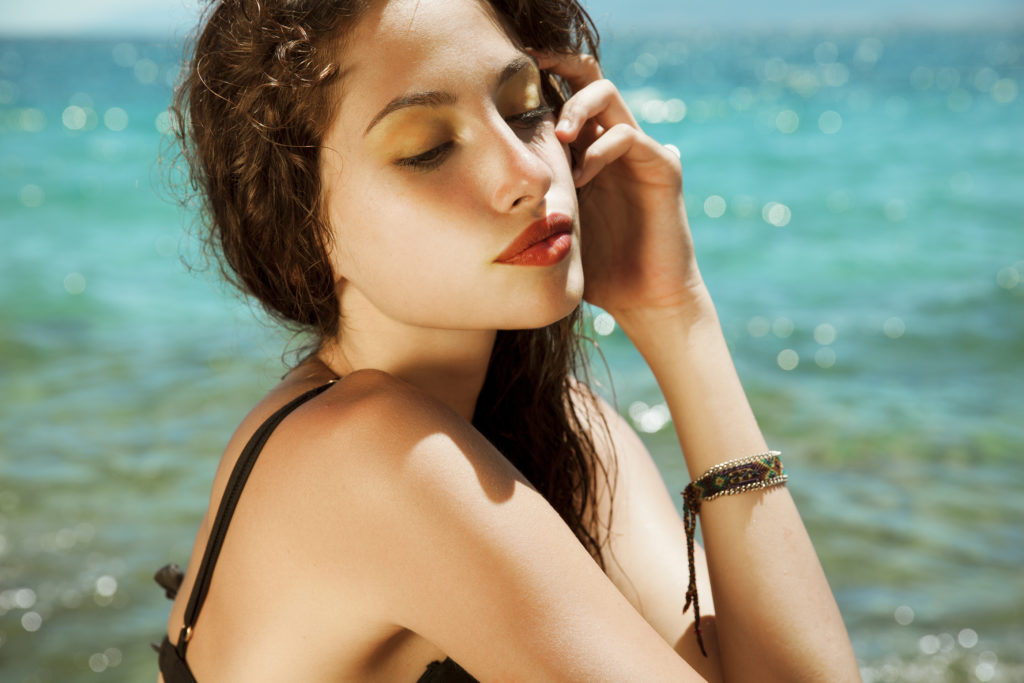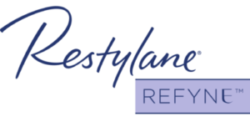 If you're tired of looking in the mirror and seeing moderate-to-severe wrinkles and folds around your nose and mouth, it is time to come to MD Aesthetica for a dermal filler treatment. But which dermal filler is right for you? There are many choices available, and Restylane Refyne Houston is a great option for treating those pesky nasolabial folds and marionette lines.
What is Restylane Refyne?
Restylane Refyne comes from Galderma, the makers of the popular Botox alternative, Dysport. This new Restylane family filler features their proprietary XpresHAn technology, an enhanced hyaluronic acid that provides smooth, flexible, natural-looking results with increased flexibility. Restylane Refyne is thicker than its counterpart Restylane Defyne, which is formulated to fill in mild-to-moderate nasolabial folds and marionette lines. Our patients here in Houston have seen amazing results since its launch and it is now one of our best selling fillers.
Restylane Refyne is used to:
Provide long-lasting, natural-looking results
Smooth nasolabial folds, the lines that run from the nose to the corners of the mouth
Fill marionette lines, the creases that run from the corners of the mouth to the chin
Give reliable support that is subtle and flexible
Restylane Refyne in Houston, Texas
Why choose MD Aestheca  for your Refyne treatment in Memorial City or The Woodlands? MD Aesthetica is a top rated aesthetics practice as recognized by Galderma and Allergan, the makers of Botox. Our Aesthetic Injection Specialists are experienced in both administering injectables and training other providers in proper injection techniques.