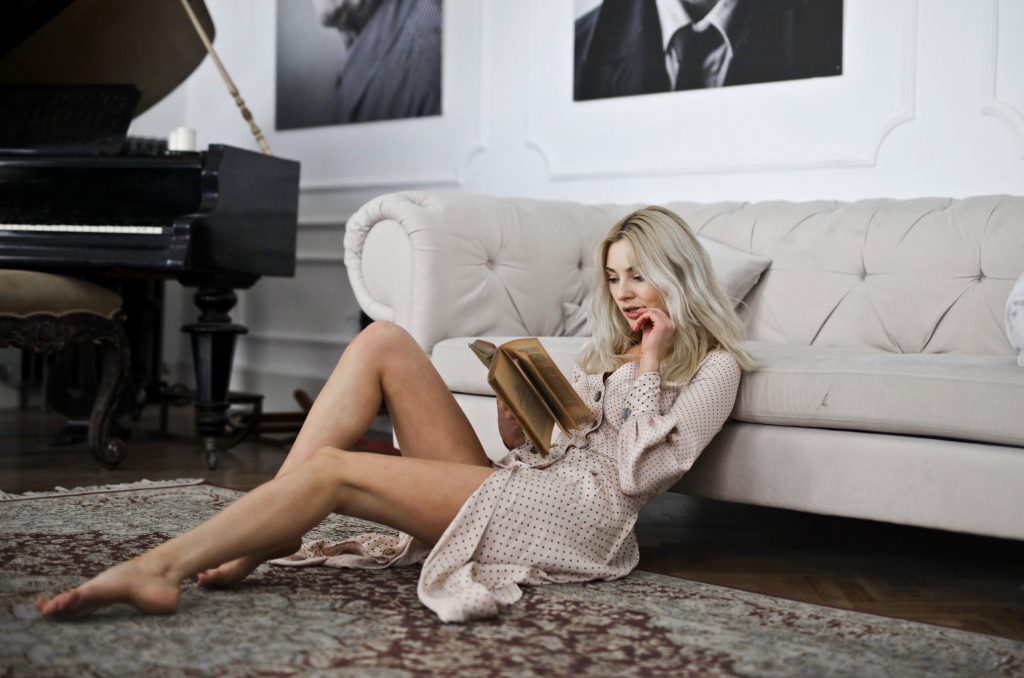 Laser Hair Removal in Houston and The Woodlands, Texas
Our years of experience in laser hair removal enables us to offer the most advanced lasers, a highly specialized team of aesthetic professionals, and the ability to offer the amazing benefits of lasting smooth skin at a fair value. Laser Hair Removal is a science with the lasers needing constant calibration and maintenance, as well as the provider understanding well which setting to use defendant on the condition and pigmentation of the skin. We are confident in our ability to provide an unsurpassed level of treatment and comfort in our laser center.
What is laser hair removal?
Laser Hair Removal is a proven hair removal methodology used to treat body hair for decades which has evolved a great deal since its introduction to the market place. It used to be a very long and uncomfortable cosmetic procedure but our cutting edge LightSheer® by Lumenis® is anything but. MD Aesthetica is proud to offer a virtually painless, rapid, and convenient way to remove unwanted body hair which has become one of our top requested services in Houston.
How does laser hair removal work?
Laser Hair Removal involves targeting the melanin of hair follicles with burst of intense light energy. This energy damages the hair follicle reducing the growth of hair in the area.
Does laser hair removal hurt?
While individual patient experiences may vary, our patients comfort is imperative at MD Aesthetica. To have the most comfortable experience possible, we always use the most advanced, up-to date technology using LightSheer by Lumenis edition for "super hair removal." FDA cleared, many patients find the laser to be virtually painless and incredibly convenient. It has two hand pieces which allow super-fast speed covers large areas in relatively short amounts of time. Many patients come to MD Aesthetica Medspa on their lunch break to reduce unwanted hair from their legs, underarms, and bikini area, all within 30 minutes.  A series of 4-6 exposures should significantly if not completely prevent hair from growing back though of course individual patient results are always subject to personal variations.
Why MD Aesthetica for Laser Hair Removal?
MD Aesthetica is a top ranked medical spa for laser hair removal in Houston and we are confident in our ability to provide an unsurpassed level of treatment and comfort in our laser center using the latest technology and compassionate experienced medical professionals. Do not trust just anyone with your skin.
What are the benefits of laser hair removal at MD Aesthetica?
Virtually Pain Free with our cutting edge laser
Quick and Easy Procedure
Safe on various ethnic skin types
Helps with Ingrown Hairs
Replaces shaving and waxing
Smooth Skin