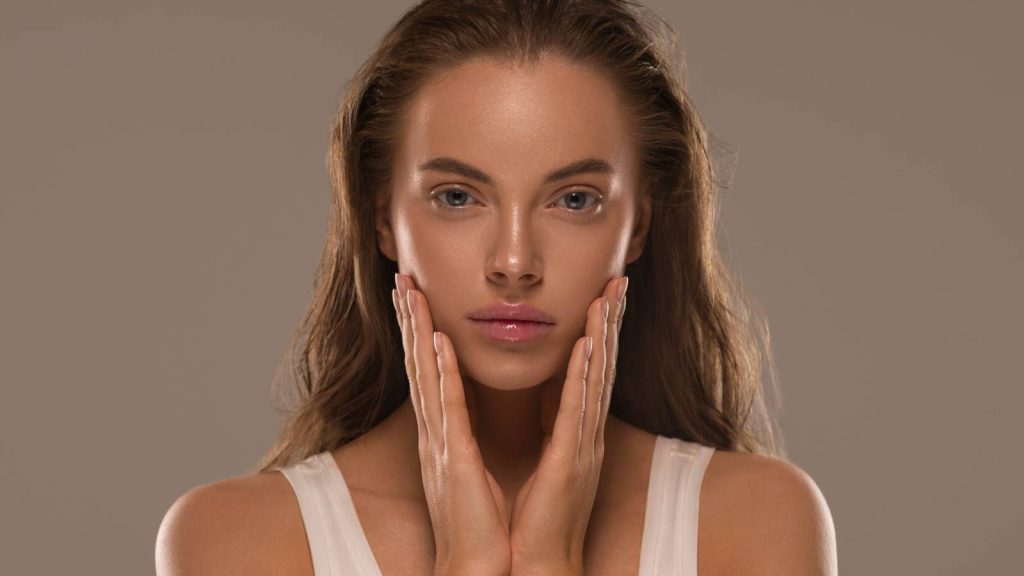 Enjoy long-lasting results for smoothing facial wrinkles with Vollure XC
MD Aesthetica is proud to welcome Juvederm Vollure™ XC to our Houston-area practice. Vollure this joins a growing selection of FDA-approved dermal fillers offered in our portfolio. While there are other products available to treat moderate to severe wrinkles and folds, this is the first with results that last up to 18 months. Current hyaluronic acid-based fillers used for improvement of nasolabial folds, such as Juvederm® Ultra and Restylane®  last up to one year. Vollure FDA approved for reducing wrinkles and lines for up to 18 months. At the 18-month mark, approximately 68% of patients in the study still found satisfaction with their results.
What is Juvederm Vollure?
Vollure™ XC is the newest member of the Juvederm family formulated using proprietary Vycross® technology. Vycross® technology blends molecules of different weight and gives these gels some advantages. Just like its widely popular sister products Voluma® XC and Volbella®, Vollure™ XC binds water in the skin in a way that means bulges may be less likely to appear. It is our bestselling family of fillers here at MD Aesthetica while also gives valuable BD points as well.
Juvederm Vollure is for:
Treat marionette lines [the lines that develop between the corners of your mouth], as well as along your jawline and chin
Add volume to nasolabial folds [the wrinkles that form from the corners of your mouth to the corners of your nose]
Fill in wrinkles and lines that are mild to moderate in terms of severity
Refresh the lower section of your face
Juvederm Vollure in Houston, TX
MD Aesthetica is now one of Texas's top-rated aesthetic injection practices. Allergan, the makers of Vollure and other Juvederm products, has recognized MD Aesthetica as a  Platinum Plus clinic. Thus meaning MD Aesthetica is a top performer in the nation. Because of our status as expert injectors, other pracitces even consult with us at times on technique and application. We try and share our expertise with others by lecturing at national  aesthetic conferences as a result.
When considering any injectable treatment, it is important for a patient to choose a well-trained, board-certified aesthetic physician such as dermatologist or plastic surgeon run office. The MD Aesthetica team looks forward to introducing the treatment to the practice and educating our patients on all their options for facial rejuvenation.
If you'd like to discuss the benefits of Vollure™ XC at our Houston-area practice, please inquire about a consultation HERE with us online or call our office at 713 799-0000 for more information today.