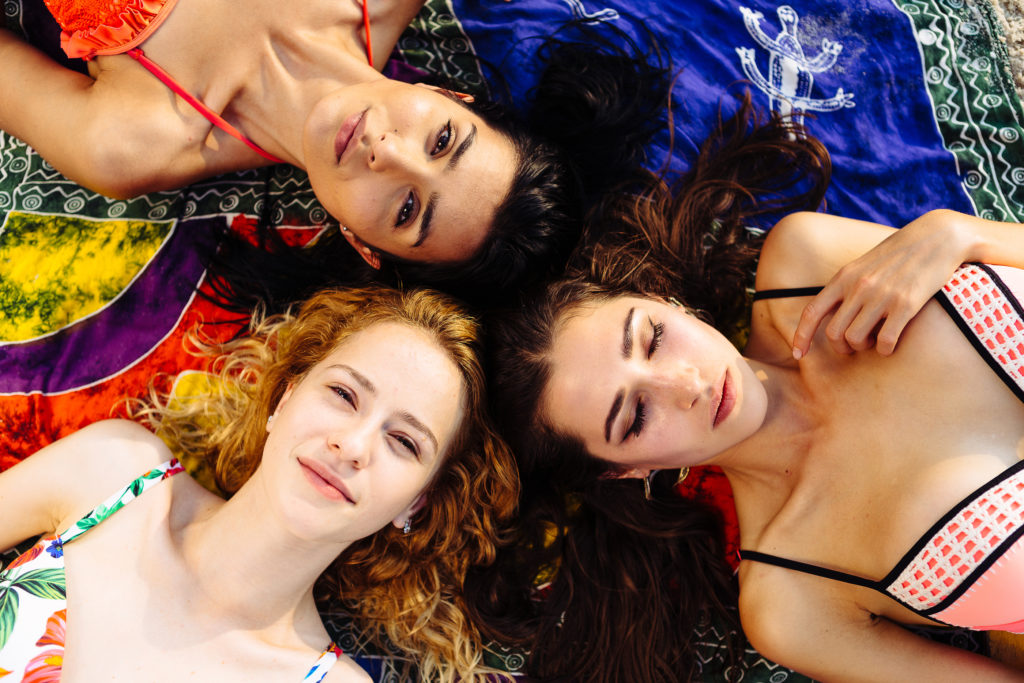 Juverderm Volite in Houston – MD Aesthetica
Launched in Europe by Allergan in March 2017, we cannot wait for MD Aesthetica to launch Juvederm Volite here in Houston pending the completion of its FDA trails.
Juvéderm Volite is an Innovative Injectable Treatment Designed to Improve Skin Quality for up to 9 Months!
The launch of Juverderm Volite marks Allergan's entry into the skin quality category. This is Allergan's first injectable product specifically designed to improve skin quality visibly and last up to nine months with just one treatment session. Like the new Vollure and Volbella fillers from Allergan, Volite will also use their new  patented VYCROSS technology.
A NEW INNOVATION FOR SKIN QUALITY:
This new HA injectable treatment delivers improvements in skin smoothness (absence of fine lines), hydration and elasticity,and is designed to last for up to nine months with just one treatment which we found very impressive. Clinical data published so far has shown significant improvements in skin quality for up to 6 months, and the clinical study is ongoing.  Juvéderm® VOLITE  will aims to deliver results that last and eliminate the need for multiple treatments. It should be injected intradermally to b e effective and can be used to treat the face, neck, décolletage and hands and contains the anaesthetic lidocaine, to enhance patient comfort.
MD Aesthetica looks forwards to being a launcher of Juvederm Volite in Houston!
P.S – Rumors have been floating that there is Voluma Plus in the works for the jawline. It sounds like something else that will be very exciting for us! Especially for male patients.
Stay in touch with MD Aesthetica to hear about the approval of each of these great products. You can find us on Facebook, or our Instagram page. Our dedicated team of injectors strive to provide the newest and best treatments available on the market.
Juvederm Volite Houston
713-799-0000