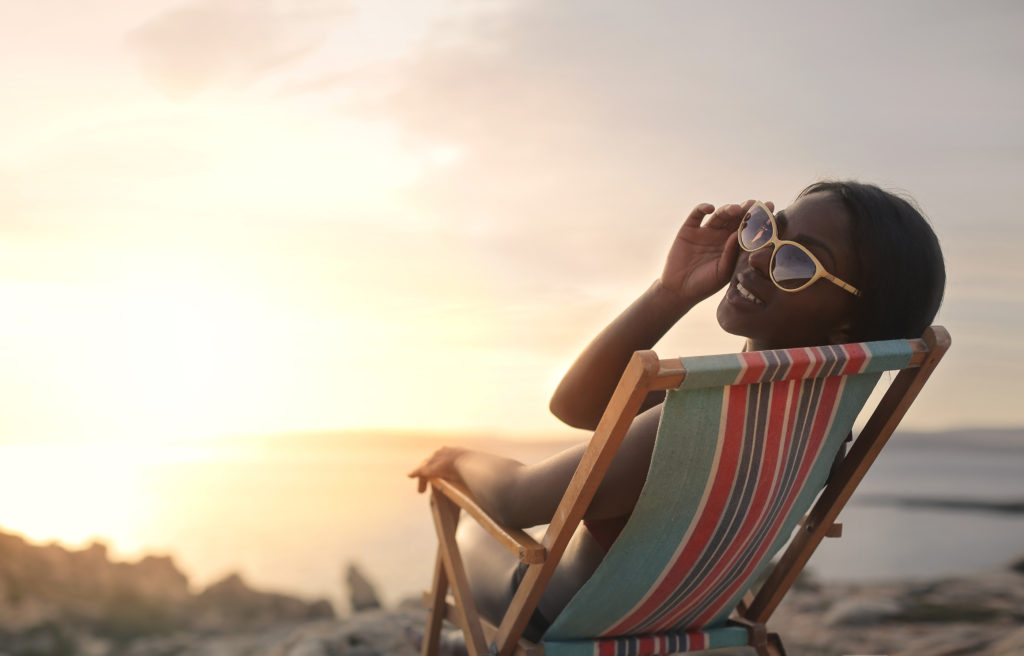 Kybella CoolMini Houston : What to Know About the Newest Double-Chin Treatments
During the first quarter of 2017 we have seen a sharp rise in the amount of people requesting information on Kybella and Cool-Mini at our offices in Houston and The Woodlands to reduce their double chins! We thought it would be helpful to create a guild to help people see the similarities and differences between these two stellar but different options.
While surgical procedures like liposuction and neck lift were commonly the prevalent methods, we now have Kybella and CoolSculpting CoolMini and non-invasive options that are quickly becoming popular options to eliminate submental fullness (aka, double chin).
Kybella developed by Allergan is the only injectable to gain approval by the FDA for eliminating unwanted fat under the chin. Based on synthetic version of dexoycholic acid, Kybella causes the rapid destruction and absorption of fat cells while also preventing future fat accumulation in the injected area. The destroyed fat is cleared via the body's natural metabolic processes just like after the Coolmini. Only fat cells are targeted; all other cells and tissue are not affected by the procedure. MD Aesthetica was one of the launch partners of Kybella and one of the first clinics in Houston to start offering it! We are proud to be one of the busiest and most experienced injector of Kybella in Houston.
Cost of Kybella in Houston: Typically hovers around $650 per vial and in most cases patients require 2 treatments. A vial is usually enough to treat an area equivalent to the size of a person's palm.
The FDA recently expanded its indication approval of CoolSculpting to smaller treatments of the body, including under the chin and bra-strap area for women. A new applicator called the CoolMini has been developed to allow patients to freeze their double chins right off. MD Aesthetica is one of the largest volume providers of CoolMini in Houston and was the first clinic in Houston to offer it.
CoolSculpting is a non-surgical body contouring treatment that uses cryotherapy to remove unwanted fat. The procedure is based around a non-invasive applicator that is able to deliver controlled cooling to the surface of the skin in order to freeze fat cells to the point of destruction. The dead fat cells are expelled from the body naturally through metabolic processes.
CoolMini is a special CoolSculpting applicator designed to fit the contours under the chin for which it was developed. CoolMini has been approved by the FDA for the reduction of submental fullness, also known as a double chin which we love at MD Aesthetica.
SIMILARITIES BETWEEN KYBELLA & COOLMINI
There are few similarities between the treatments. Both Kybella and CoolMini are similar in that they can dramatically improve the chin area, getting rid of excess fat to leave behind a smooth defined jawline. Both treatments are also non-invasive and require no anesthesia or downtime beyond the swelling going down mainly for Kybella. Side effects are minor and include swelling, bruising, redness, or lumpiness; all of which resolve on their own a few days after treatment.
DIFFERENCES BETWEEN KYBELLA & COOLMINI
For patients who dislike needles, one big difference is that Kybella is performed through a series of injections. This however can be beneficial as Kybella can be used to treat smaller more isolated areas. This gives Kybella an advantage in treating individuals with a lower quantity of under-chin fat.
With CoolSculpting there are no needles involved but the applicator is a bt large for some people and does a great job de-bulking. During the procedure, the targeted area is treated by the applicator. As such, CoolMini is great for patients with loose or mature skin. CoolMini treats the whole area that the applicator touches, rather than smaller targeted areas.
Questions? Feel free to contact MD Aesthetica for a complimentary Kybella or CoolMini consultation to find out of either is right for your aesthetic needs.
Kybella CoolMini Houston
MD Aesthetica MedSpa
713-799-0000
Click HERE to schedule online.