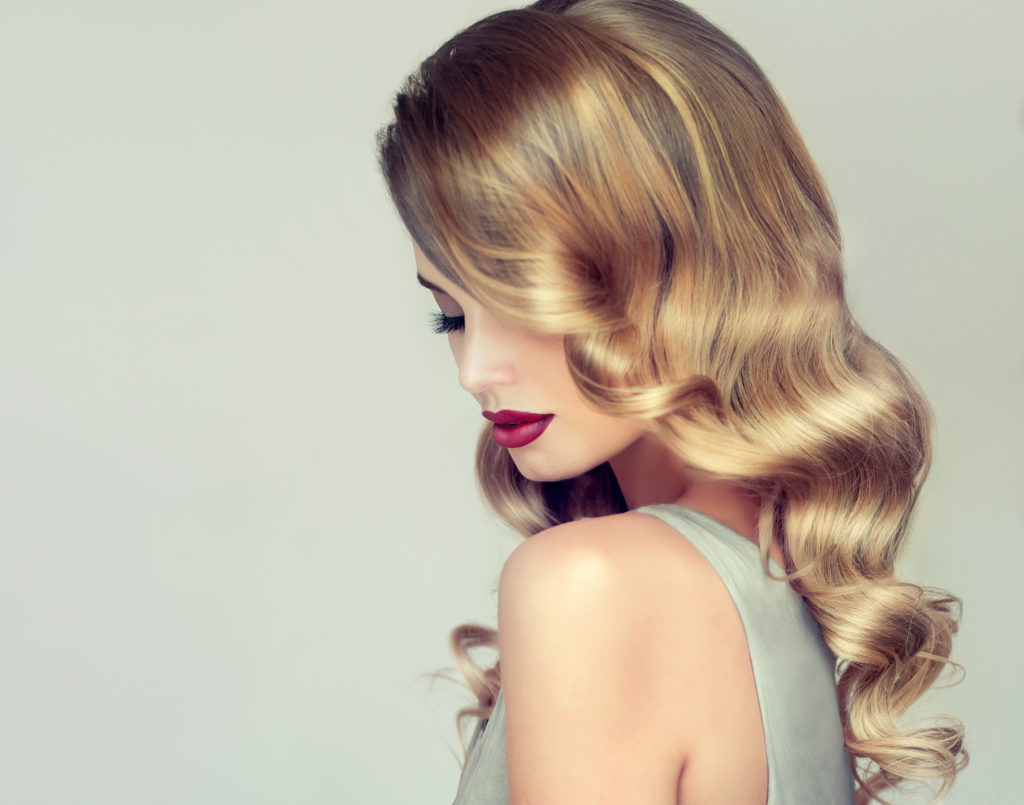 Houston Dermal Filler Guide
Over the last few years dermal fillers have become one of the most popular and powerful tools in the battle against ageing. Referred by some as "liquid facelifts", dermal fillers when performed correctly instantly reduce many common signs of ageing such as wrinkles, thinning finer lips, or hallowing cheeks all without the pain or downtime associated with cosmetic surgical alternatives.
Due to the surge in popularity, there has been an increase in the creation of many new different types of dermal fillers; each one having their own benefits and drawbacks. While this is a great thing for the experienced injectors at MD Aesthetica Houston, it can at times get confusing for perspective patients.
To help patients doing research, we have complied MD Aesthetica's first annual Houston Dermal Filler Guide to explain the differences and uses of each option!
JUVEDERM ULTRA AND ULTRA XC
Main Ingredient: Hyaluronic Acid
How It Works: The Hyaluronic Acid absorbs and retains water, resulting in plumping of the areas in which it is injected.
Common Uses: One of the most popular fillers, these are great options for addressing fine to moderate facial wrinkles as well as adding facial volume. Juvederm can be especially ideal for use on facial areas with thinner skin like the areas around the mouth and nose. Juvederm Ultra XC is best used when patient desires to adda little volume to the lips. Juvederm Ultra Plus XC on the other had is used if a patient desired a fuller lip look. Since everyone's lips are different there is a lot of artistic technique and skill needed by the injector to reach your goals. When getting a filler it is important you communicate with your provider the look you are going for.
How Long Does Juvederm Last: Typically between 9 months and up to a year after injection.
Reversible: Results can be reversed using hyaluronidase injection.
VOLBELLA
Main Ingredient: Hyaluronic Acid
How It Works: Volbella is a member of the Juvederm family also by Alergan, the makers of Botox. Volbella is very fine and should be thought of as the finishing touch. This filler can be as a specific line eraser and to add more definition to the lips. MD Aesthetica has also seen great success off label in the tear trough area due to the fact that it doesn't swell much since it only absorbs one time its weight in water.
Common Uses: Volbella first came to market and is ideal for smoothing lip lines. Volbella is not intended to add volume to the lips but rather is used to define the lip boarder and create perfect the perfect lip shape. Off label this filler works great in the tear trough area because it does not create a lot of swelling.
How Long Does Volbella Last: Approximately 12 months after injection
Reversible: Results can be reversed using hyaluronidase
VOLUMA
Main Ingredient: Hyaluronic Acid
How It Works: Voluma is also a member of the Juvederm family of products from Alergan. It is not very hydrophilic unlike the first two fillers listed meaning it does not attract a lot of water to its molecules. Less water means you will not have very swelling after these injections. Voluma is the best option for midface volumization. Adding mid-face volume is also beneficial in that when lifting the mid-face, you will also see a difference in the jawline lifting up and the under eye area not looking as tired.
Common Uses of Voluma: FDA approved for adding volume and contouring the cheeks
How Long Does Voluma Last: Up to 2 years with optimal correction
Reversible: Results can be reversed using hyaluronidase
Vollure XC
Main Ingredient: Hyaluronic Acid
How It Works: Vollure is the newest member of the Juvederm family and MD Aesthetica is proud to have been the chosen as one of the first to launch it in Houston. Like the other fillers in the Juvederm family, Vollure is mainly made of HA BUT incorporates new Vycross technology to hold the hyaluronic acid together into a cohesive gel, which helps keep it intact after it is injected into the skin. Vycross technology links both high and low-molecular-weight hyaluronic acid together creating a smoother product. Vollure XC fits a sweet spot in that it is firm enough to fill lines but soft enough to move naturally with facial expression.
Common Uses of Vollure: FDA approved to smooth moderate to severe nasolabial folds, temporarily erase deep facial lines, contour cheeks and jawlines, and restore lost facial volume.
How Long Does Vollure Last: FDA approved to last up to 18 months.
Reversible: Results can be reversed using hyaluronidase
RESTYLANE-L
Main Ingredient: Hyaluronic Acid
How It Works: When injected into the skin, Restylane increases skin volume by absorbing water to create volume. Interestingly, Restylane was the first Hyaluronic acid filler on the market!
Common Uses: Works very well to correct moderate to severe facial wrinkles and folds and to add volume in the lips. The family of Restylane has expanded and now includes Restylane Silk, Refyne, and Defyne.
Restylane Silk is great for adding definition to the lip boarder and to those superficial lines around the mouth. It is similar to Volbella in composition.
Restylane Refyne and Restylane Defyne are the newest Restylane products in the US market. They in our opinion are the best options now for deep nasolabial folds and deep marionette lines! These can restore a more natural look to your face while maintain natural expression.
How Long Does Restylane Last: Up to 9 months after injection- Restylane- L and Restylane Silk about 6 months due to their placement around areas that have a lot of movement and are rather superficial. Refyne and Defyne last up to a year.
Reversible: Results can be reversed using hyaluronidase
Restylane Family of Products Includes:  Restylane-L, Silk, Lyft, Refyne, and Defyne
SCULPTRA
Main Ingredient: Poly-L-Lactic Acid
How It Works: Sculptra is a catalyst for the formation of new collagen within the injected areas of the skin. The results of Sculptra are not immediate and patients will require a series of treatments to achieve their desired results. We generally recommend one vial per decade of age. Sculptra is a great investment due to the fact that it boost your own collagen that stays with you longer than an HA filler though immediate results are not as dramatic.
Common Uses: First invented to treat fat and tissue loss in HIV patients, Sculptra is a powerful option for filling in hallow or sunken areas of the face. Sculptra can also work to increase the thickness of the skin which then works towards decreasing folds and wrinkles. Sculptra is not used on the lips and in specifically for deep areas. Sculptra usually takes a series of injections, typically 4 weeks apart in order to get the desired effect.  The stimulated collagen produced is very natural looking.
How Long Does It Last: More than 2 years after treatment series is completed.
Reversible: No
MD Aesthetica
Schedule a complimentary consultation today.
Click HERE or call 713-799-0000