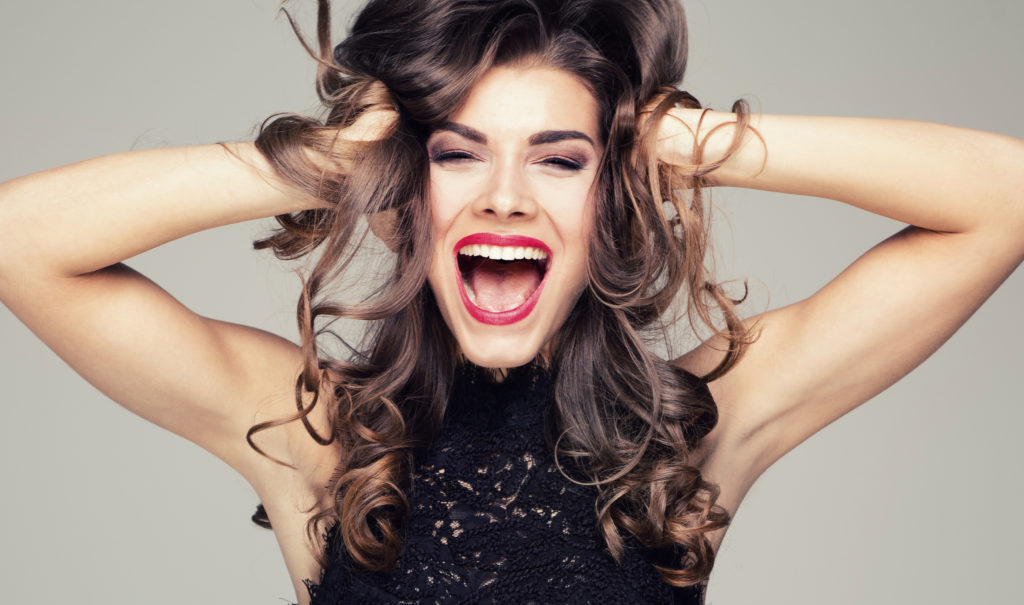 MD Aesthetica is pleased to be one of the first practices in Houston and Texas to introduce the new CoolAdvantage Petite applicator for CoolSculpting!
The CoolAdvantage technology is the only non-invasive fat removal technology cleared by the Food and Drug Administration (FDA) to address the upper arm.
"After 5 years of research and millions of dollars invested in development, we are proud to be the only non-invasive fat reduction technology that is FDA-cleared to treat the upper arms, the third greatest area of concern for consumers," said Mark Foley, President and Chief Executive Officer of ZELTIQ.  "Through direct-to-consumer advertising, we plan to raise awareness around this new treatment area and help drive consumers to our customers' CoolSculpting practices."
The newest member of the CoolAdvantage family of applicators, the CoolAdvantage Petite, treats the upper arm in just 35 minutes and comes with two interchangeable contours customized to treat the unique shape of the upper arm area.
Get summer ready at MD Aesthetica with CoolScultping!
CoolSculpting Petite
To set up a complimentary consultation, click HERE or call 713-799-0000.