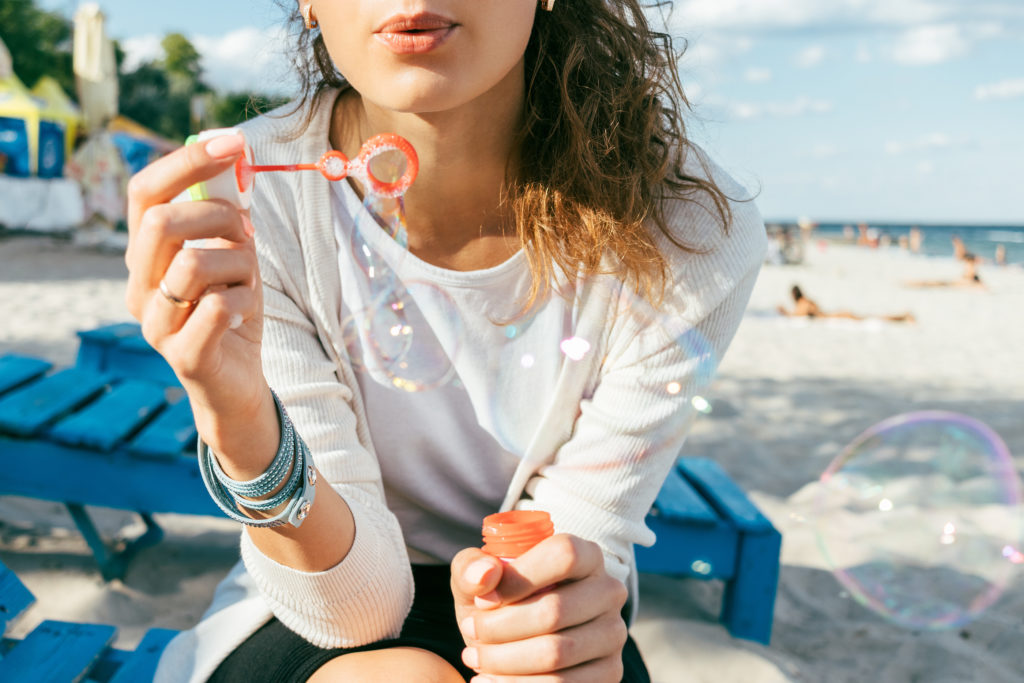 MD Aesthetica has had the brand new Vollure filler for a few months now and has received a great deal of questions from patients regarding what niche it targets! We thought a great question so why not post the answer?
Vollure is the latest addition to the Juvederm family which includes Juvederm, Voluma, Volbella; all of which are currently available at MD Aesthetica Houston. A little background it that Vollure received approval from the FDA on March 20, 2017 for the correction of moderate to severe facial wrinkles and folds in people age 21 and over. Its main indication includes for the nasolabial folds which many refer to as laugh lines, smile lines, or parentheses lines, which go from the sides of the nose to the corners of the mouth.
Vollure is special in that it used Allergan's new Vycross technology. Vycross technology blends different sizes of the active ingredient hyaluronic acid. This allows for greater longevity of the product as well as more variable movement. Most people enjoy the results of their Vollure treatment for up to 18 months with optimal correction. This is in contrast to only 12 months with traditional Juvederm.
In the pivotal studies 96% of patients treated with Vollure reported improvement six months after their treatment and more impressivly 62% of patients reported improvement 18 months after their treatment. The Vycross technology has now been implemented into three fillers in the Juvederm family: Voluma, Volbella, and Vollure. Voluma is designed to restore lost volume to the upper cheeks, providing an instant lift and Volbella is designed to address fine lines on and around the lips.
The difference between the three formulation wise is the amount of hyaluronic acid in the product. Hyaluronic acid is a naturally occurring sugar found in the body that binds 1,000 times its weight in water. When hyaluronic acid fillers are placed in the dermis, they draw water into the area to restore volume and mass. Voluma has the highest concentration of hyaluronic acid (20 mg/mL) of the three. Therefore, Voluma draws in a lot of water and is able to provide the volumization and instant lift. Volbella, on the other hand, has a lower concentration of hyaluronic acid (15 mg/mL). Volbella does not draw as much water into the skin and is ideal for fine lines around the lips. Being a softer filler, Volbella is also being used off-label to treat hollowing under the eyes since it is very malleable which volume is not. Vollure has an intermediate amount of hyaluronic acid (17.5 mg/mL) and is suited for areas such as the nasolabial folds. Vollure can also be used in the lips where we have seen great results in specific patients. In the lips Vollure is used like Juvederm to provide volume whereas Volbella is used for fine lines and defining the borders.
As with all fillers at MD Aesthetica, numbing cream is applied prior to the procedure so patients to minimize and sensation. MD Aesthetica has performed thousands of cosmetic treatments with many amazing patients. To schedule click HERE or simply call 713-799-0000.