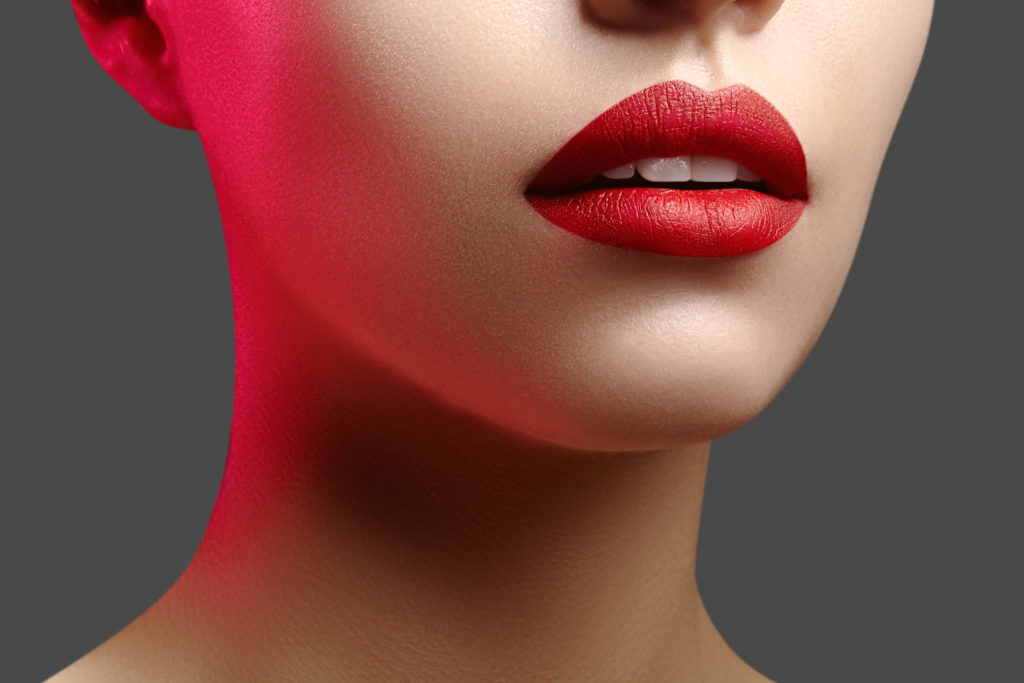 MD Aesthetica is the first clinic to offer Revanesse Versa in Houston! This recently FDA- approved filler has made waves in it's home market of Canada since it was first launched!
Revanesse Versa Houston
For those looking to control the signs of aging, Revanesse® Versa™ is a multi-purpose dermal filler that leverages state of the art production methods, optimal ingredients, and rigorous quality testing to provide remarkable results. Revanesse® is tried and tested, with over 1 million syringes used worldwide since 2002.
Hyaluronic Acid (HA), the primary active ingredient in most dermal fillers, is a naturally occurring substance that can be used cosmetically to correct moderate-to-severe wrinkles and folds in the skin. However, all dermal fillers are not created equal. Versa™ is a remarkably homogeneous filler due to its advanced wet milling technology and proprietary formula. This means Versa's particles are uniquely spherical and uniform, providing the perfect balance between smoothness and volume.
LONG LASTING Revanesse Versa Houston
Versa's spherical particle shape is developed to be accepted by the body and break down slowly over time. For added longevity, Versa™ exclusively uses premium quality HA with a notably high molecular weight.
LESS SWELLING
In a recent study another popular (HA) dermal filler was shown to produce swelling 24% more often than Versa™. A lower rate of swelling means many patients are able to get back to their lives almost immediately after the treatment.
Injection site swelling (47.2% [77/163] with Revanesse® VersaTM, 71.2% [116/163] with Comparator)
PRECISE APPLICATION
The Versa™ formula is designed to be balanced with your skin's natural water content. The treatment is optimized to stay true to your desired volume and placement. The high viscosity of Versa™ allows it to be easily injected with a super-fine needle.
MD Aesthetica Medical Spa
713-799-0000 or click HERE to schedule online.