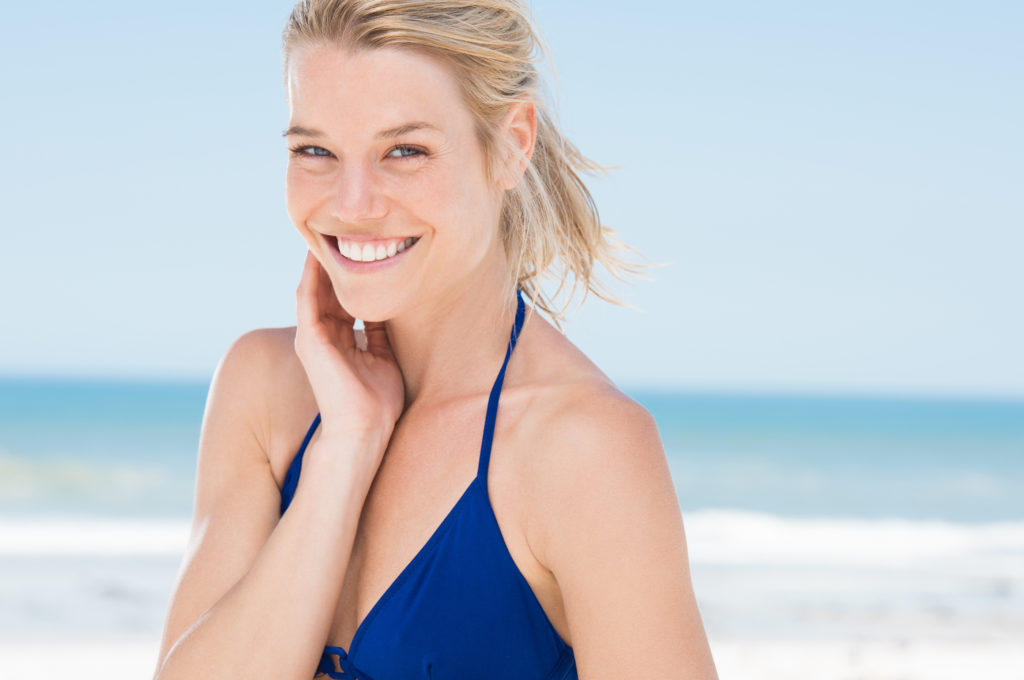 Thank you Houston for making MD Aesthetica one of the leading CoolSculpting centers of the South! CoolSculpting is one of our most popular treatments here and we have seen some amazing transformations.  
Coolsculpting Katy TX
CoolSculpting is a non-surgical body contouring procedure that removes stubborn body fat from targeted areas of the body. There are no needles, no surgical incisions, no anesthesia, no pain medications, and no recovery time. The procedure uses cryolipolysis to freeze fat cells away while leaving all other surrounding tissue completely unharmed.
MD Aesthetica and Dr.Lyos have offered CoolSculpting for over 6 years and have continuously upgraded the equipment used to always have the latest advancements. The CoolSculpting machine uses a vacuum-assisted suctioning attachment that pulls fat in and freezes all the way around it. The application of intense cold is what makes the cells undergo a natural cell death. So, there's no outside chemicals, lasers, radiation – anything like that, and the fat undergoes a permanent change and is gone forever.
The ideal candidates for CoolSculpting are individuals with a pinchable area of fat that they just can't get rid of. It helps if you're a healthy and active person. However sometimes even when you do everything right, you still have stubborn fat in specific areas that is resistant to diet and exercise. It works it a amazing number of places including the love handles and the bra-strap area or even the neck.
Treatment time depends on how many body areas the patient wishes to treat. But the best part about CoolSculpting is that once the machine's up and running, you can do whatever you want while you're laying down there relaxing. You can bring your iPad, get some work done on a laptop or just rest reading a magazine or book.
Treatments are pretty simple: we start off by marking targeted areas of the body before applying the applicator that suctions your fat up to the treatment area. This application is the only point of discomfort, sometimes takes your breath away a little bit.
The area will go numb pretty quickly, so the pain is actually very minimal and you will be unable to feel anything that we're doing. After the treatment cycle is over we remove the applicator and firmly massage the treatment area for a couple of minutes.
Some body areas can exhibit results with just one treatment, while other areas may require multiple overlapping treatments to get to the patient's goals.
If you have any questions, please visit our website or contact us to schedule a consultation. We'll be happy to see you.
MD Aesthetica
713-799-0000 or click HERE to schedule online.