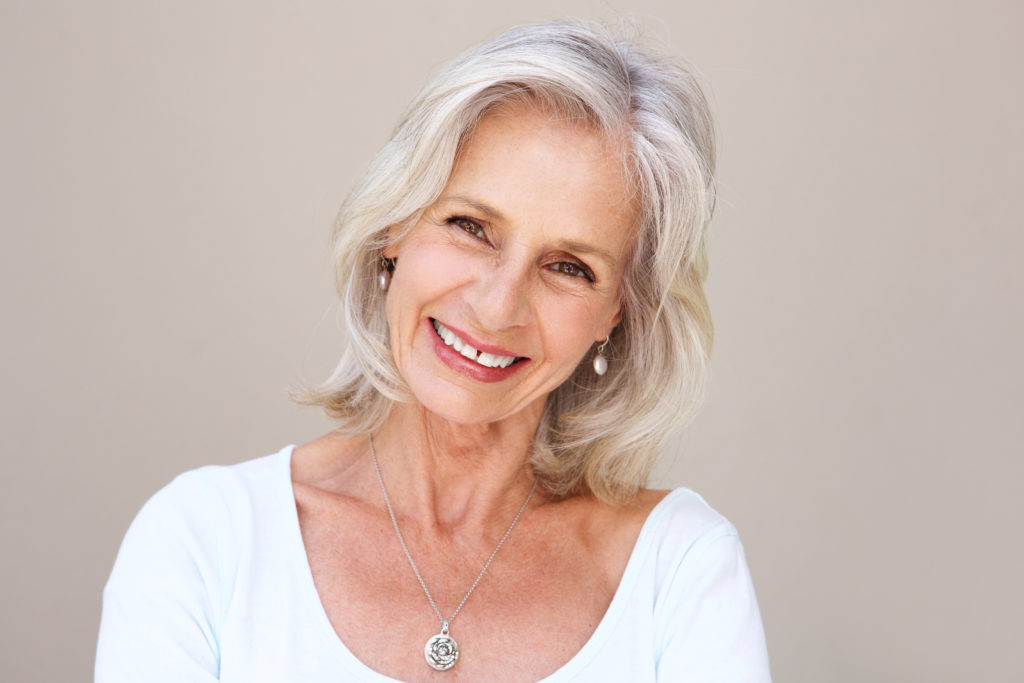 MD Aesthetica is one of the leaders in Houston wellness. Though a treatment plan incorporating hormone therapy and vitamins we are able to treat many symptoms of menopause. 
Menopausal Symptoms & Treatment Houston
Menopause arrives at the end of a woman's last menstrual period, which typically happens between ages 45 and 55. But you may start experiencing hot flashes and other symptoms two to eight years before your last period.
Is It Menopause?
Menstrual changes are often the first sign of approaching menopause for women. In the years before menopause, a woman's ovaries naturally begin to produce less estrogen. As a result, you may skip periods or have heavier or lighter periods than usual.
Declining estrogen levels may also cause the following:
Hot flashes, which cause hot, flushed skin and sweating
Nighttime hot flashes, known as night sweats
Difficulty falling or staying asleep, which may be related to night sweats
Vaginal dryness and/or irritation
Urinary incontinence and/or urinary tract infections
Moodiness, which may be related to sleep problems or stress
Some of these symptoms may last for several years after a woman's last period.
Hormone Replacement Therapy
Certain menopausal symptoms, such as hot flashes and vaginal dryness, respond to hormone replacement therapy (HRT). HRT may also protect against osteoporosis.
What to Expect:
Preliminary testing is done with either blood, saliva or both to determine hormone imbalances and is repeated every 3-6 months, depending upon MD Aestetica recommendations. Once results are received, patients are seen by our advanced nurse practitioner to formulate a customized treatment plan to address specific areas that need improvement. For women, whether pre or post menopausal, hormone replacement will reduce the symptoms associated with menstrual cycles and menopause that can consume your life and state of well-being. Each and every patient is unique, therefore; it is difficult to determine how long it will take to notice results in each patient. Some patients notice results very quickly, within a week, while others may need additional time and monitoring before experiencing remarkable results.
Menopausal Symptoms & Treatment Houston at MD Aesthetica
Call 713-799-0000 or click HERE to schedule a complementary consultation.