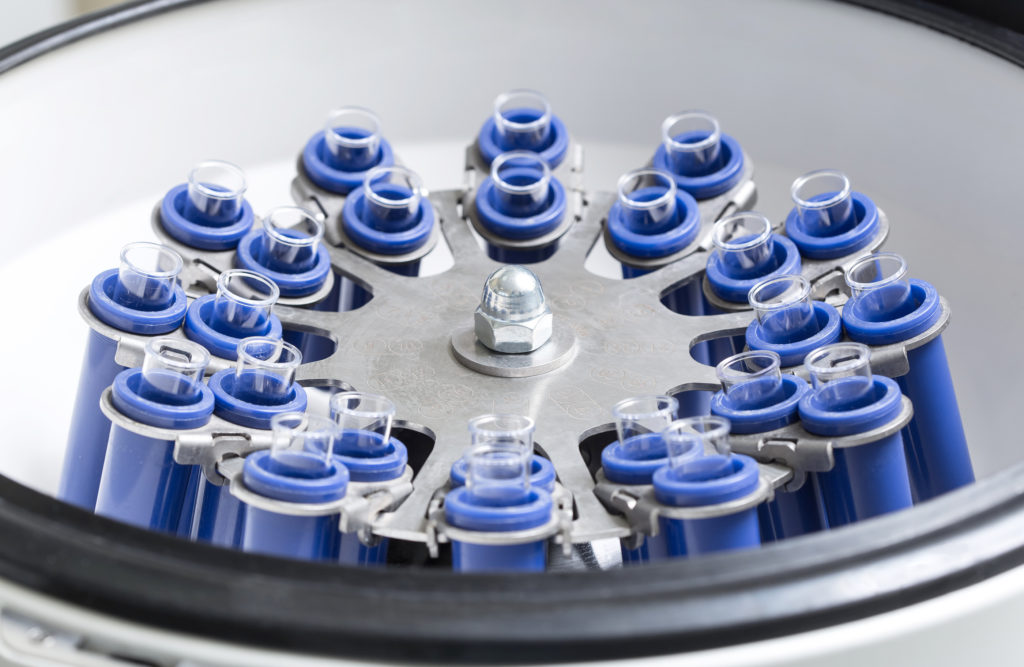 PRP HAIR RESTORATION HOUSTON
Our hair is always seen and is a key role in appearance and self-esteem. Your hair should be that makes you feel good about being yourself!
Hair loss is often one of the most  frustrating and embarrassing issues men and women face. 35 million men and 21 million women in the United States experience hair loss at some point in life. Hormones, nutrition and stress-reduction all play a vital role in restoring hair growth which are all available at MD Aesthetica, however  there is something you can do additionally to naturally generate new hair growth that is affordable, comes with no downtime or unwanted side effects and can make you love your hair again.
PRP, which stands for Platelet-Rich Plasma, for hair restoration is the latest and most innovative treatment offered for hair restoration in Houston. PRP hair restoration is the simple injection of your own platelets into the vascular layer of your scalp. This state-of-the-art, non-surgical, completely natural procedure is offered to those experiencing hair loss or thinning of the hair.
So how does PRP hair restoration Houston work?
Platelets contain healing growth factors, which send signals to your tissues to regenerate and multiply. PRP is also used for wound healing to help speed up recovery time, as well as regrow stronger, healthier tissue. Because of this, PRP has been discovered to offer the same type of benefits when injected into your scalp. With PRP for hair, your own growth factors and stem cells work together to reverse the shrinking of the hair follicle while also jumpstarting dormant hair back into the growth phase.
How is a PRP treatment?
Here at MD Aesthetica, we will draw your blood first. We then place the blood into a centrifuge and spin it. This separates out to extract your platelet rich plasma. We then draw the platelets into a syringe and strategically injected into the scalp using a special needle. Most patients do not experience pain or discomfort during this process. This process is repeated 3 times one month apart. We recommend maintenance treatments as needed, usually every 3-6 months.
What will it do for you?
PRP for hair restoration and regrowth increases blood supply to your hair follicles. As a result it increases hair shaft size and thickness. This triggers the growth phase, controls your hair growth cycle and decreases any future hair loss.
In other words, PRP for hair restoration encourages the production and stimulation and hair regrowth at the follicle stage using your own cells and growth factors. It also helps prevent any future possible hair loss or thinning. By using your own naturally occurring stem cells and growth factors, PRP for hair restoration can help you not only look better, but feel good about yourself again, too.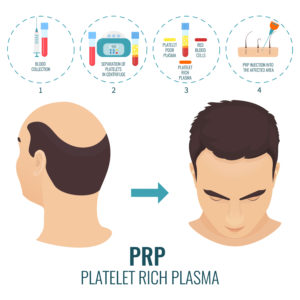 PRP at MD Aesthetica
We are excited to announce that we now offer PRP for hair restoration here at MD Aesthetica in Houston and The Woodlands, Texas to help you regain your confidence in your appearance without any prescription drugs, surgical procedures or downtime. We would love the opportunity to put together a customized treatment plan to address your concerns and get your life (and your hair) back!
To request a consultation for PRP Hair Restoration, please call 713-799-0000 or fill out a consultation request form today!