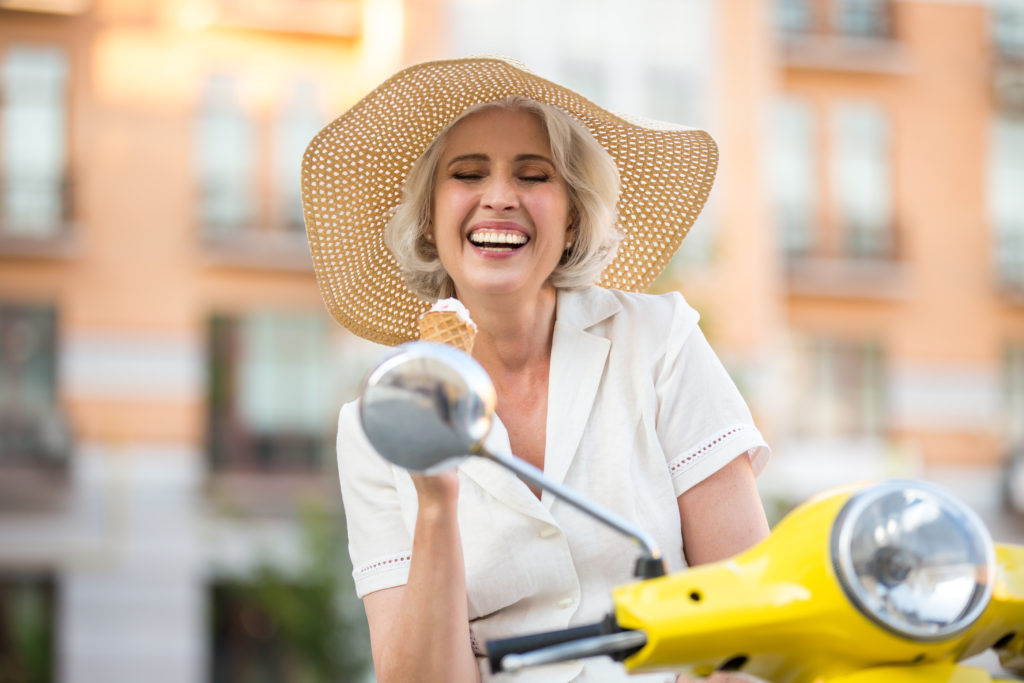 About J-Plasma Cool Helium Plasma
MD Aesthetica by Dr.Lyos is one of the first clinics in the nation to offer J-Plasma!
J-Plasma® is an advanced energy device  combining the unique properties of cold helium plasma with RF energy. Helium plasma focuses RF energy for greater control of tissue effect, enabling  a high level of precision and virtually eliminating unintended tissue trauma.
J-Plasma is safer, more precise, and effective in a single treatment compared to multiple treatments often required by lasers. It is ideal for Fitzpatrick 1s and 2s, with dyschromias, old acne scars, large pores, fine lines and wrinkles. We treat a whole area at once during the treatment due to the demarcation between treated and untreated skin being significant. The healing time is a factor but the results are worth it!
 J-Plasma is:
Great for lip lines
Tightens loose facial skin
Very precise
In-office procedure under local anesthesia
This treatment combines electrical energy and inert helium gas to resurface the skin. Compared to the previous CO2 laser treatment furthermore, there is less downtime and little to no discomfort.
 To find out more about treatments for skin laxity and wrinkles, visit us in Houston and The Woodlands, Texas. You can 
request a consultation
 online or call our office at 
(713) 799-0000
.