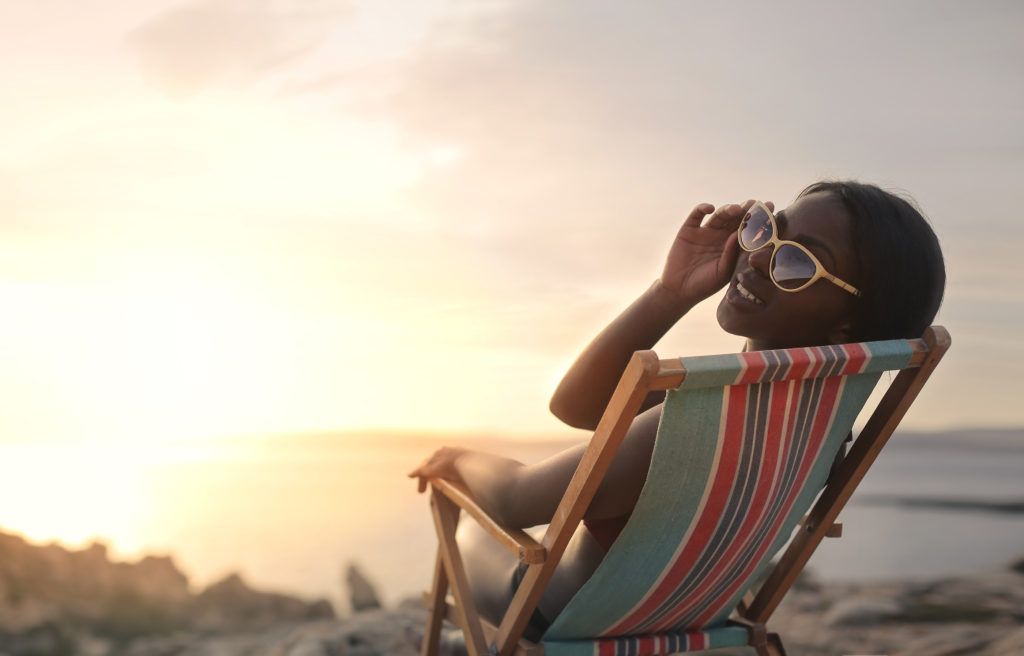 Glowing Skin Houston IV THERAPY
Thank you Houston for making MD Aesthetica one of the leading clinics in Houston for Glutathione and Vitamine C therapy!
Intravenous nutrition is a method of feeding vitamins, minerals, and other natural substances directly into a patient's bloodstream via an IV. Bypassing the digestive system is the main advantage of IV therapy as the nutrients reach their final destination without as much dilution and oxidation. Scientific research has demonstrated that a variety of conditions can benefit from the use of IV nutrition. It is a critical component of our diverse wellness program here at MD Aesthetica.
In addition to the total body health benefits of Glutathione, it can also have amazing skin health benefits for patients. These benefits can include improved skin pigmentation, reduce pore size, prevent acne, the appearance of age spots and the prevention of future age spots.
To get the maximum benefit of Glutathione for your skin, the addition of Intravenous Vitamin C is needed. Higher levels of Vitamin C boost your body's production of Glutathione. Taken together in proper doses, the results usually start to be visualized after 2-3 months of treatment.
What are all the benefits of Glutatione and Vitamine C?
Helps to improve skin hyper-pigmentation.
Helps to repair and nourish your skin.
Helps skin to be smoother and clearer.
Helps to give your skin a radiant glow.
Helps to make pores smaller.
Helps to prevent acne and heal marks.
Helps to defy the aging process.
Help combat oxidative stress.
Glowing Skin Houston
---
Want More Information?
Our IV therapies are conducted from our in-office IV lounge. For more information including prices and scheduling, please feel free to contact us at 713-799-0000 or click HERE to schedule online.