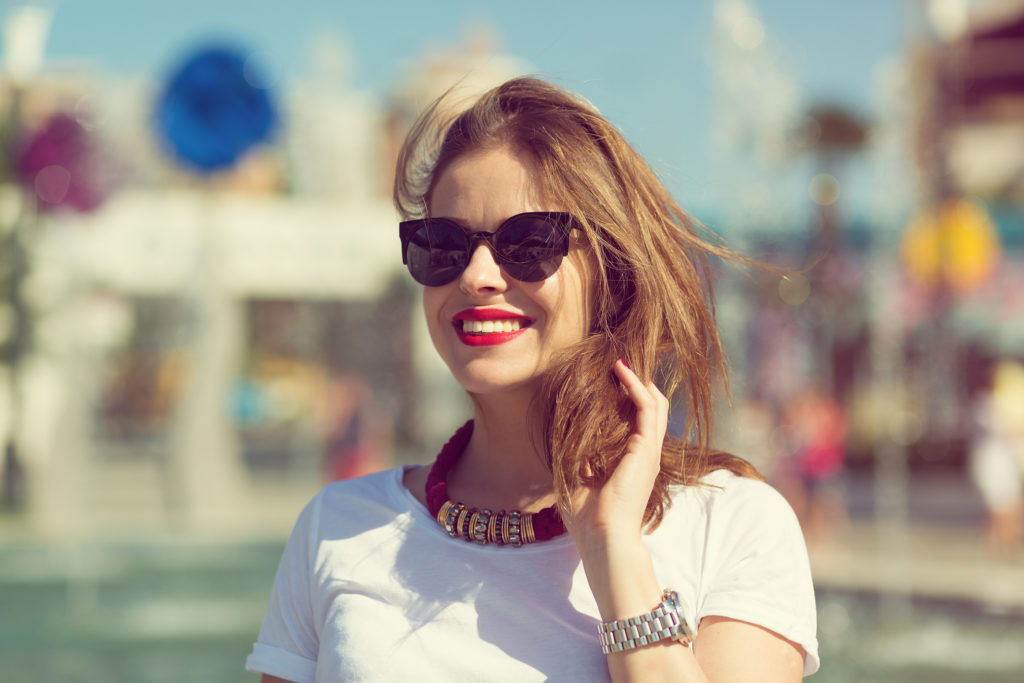 Thank you Houston for making MD Aesthetica one of the top medical spas in Houston for Dysport! We are one the top partners for in the region of Galderma, the makers behind Dysport, Restylane, and Sculptra. 
What is Dysport?
Dysport is a wrinkle relaxer very similar to BOTOX® Cosmetic. The desired effects are the same and Dysport is used in the same way to relax frown and worry lines and smooth wrinkles. Dysport acts as a muscle relaxant in the areas of the face that are treated, thereby preventing those areas from tensing and creating lines and wrinkles. The treatment is effective for lines and wrinkles that are considered moderate to severe.
Possible Differences
Time to effectiveness: Dysport is said to be faster-acting for some patients
Diffusion "spread" may be better and thus may be more widely effective for forehead wrinkles
Longevity – some possible increase in longevity but not determined to be substantial
After a period of time, patients build resistance to Botox so at some point it is good to switch for but just as we do with hair conditioners.
Where Is Dysport Used?
Frown lines
Worry lines
Crow's feet
Brow asymmetry
As a "Chemical Brow Lift"
Bunny lines
Down-turned mouth corner
Neck "cords" or "bands"
Chin contraction or dimpling
Excessive underarm sweating
How Long Does Dysport Last?
Effects last around 3 to 6 months, depending upon the location of the injection, your muscle activity and your body's individual response.
To best serve our clients, we have a flagship clinic in Memorial and another one in The Woodlands. We always provide expert and quality skin care to clients from areas as diverse as Memorial, Spring Valley, Katy, Cypress, The Woodlands, Conroe, Sugar Land,  Lake Jackson, The Heights, and more.
To discuss treatment for facial wrinkles with Dysport, please call MD Aesthetica at (713) 799-0000 today to schedule an appointment or click HERE to schedule online.