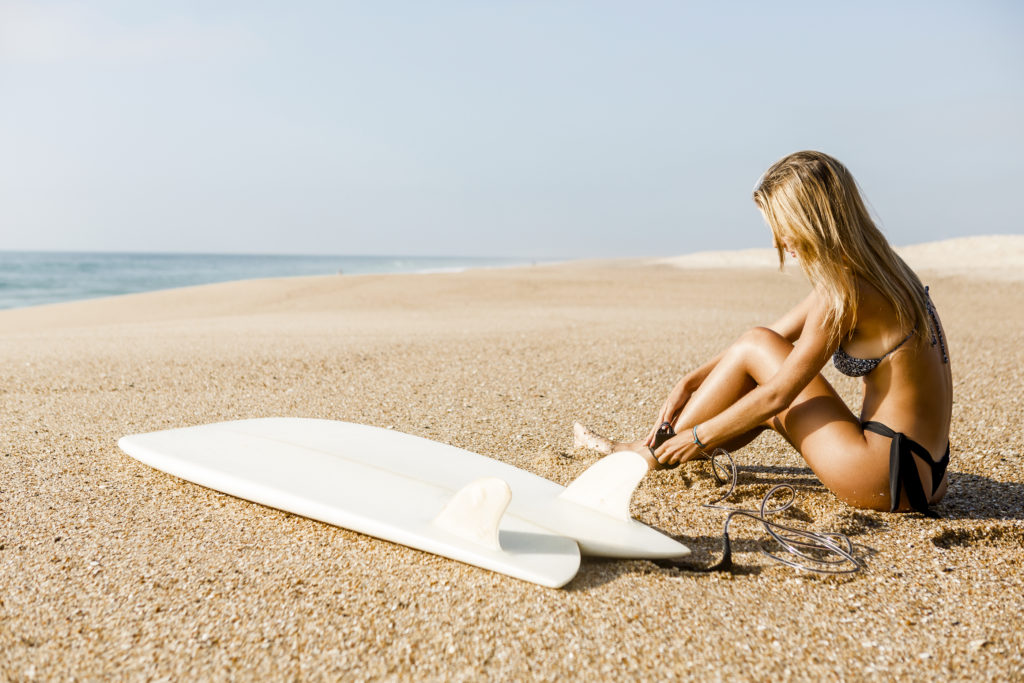 LASER HAIR REMOVAL
Thank you Houston for making MD Aesthetica one of the top hair laser removal clinics in Houston! Our medical experts and advanced LightSheer Duet Laser enable quick, effective, and affordable laser hair removal treatments. 
Are you looking for a more permanent alternative to shaving, waxing and plucking? Fast and effective, laser hair removal is the preferred solution for men and women who want to eliminate unwanted facial or body hair on all parts of the body.
HOW DOES LASER HAIR REMOVAL WORK?
Infrared light targets the pigment in the hair follicles and converts it into heat, which causes follicular destruction. Hair grows in three cycles. Follicular destruction takes place during the anagen phase, where it causes the most impact. We use the LightSheer® laser hair removal system, considered the "gold standard" of the trade. The computer-guided system gently disables hundreds of hair follicles in less than one second. The system has a variety of hand-pieces in small and large sizes to be able to treat large areas such as legs to small areas such as above the lip.  During your treatments at MD Aesthetica you will have the pleasure of seeing the same familiar staff members each time ensuring patient comfort and confidence.
FROM WHAT AREAS OF THE BODY CAN HAIR BE REMOVED?
Laser hair removal can be performed on all parts of the body including the cheeks, lip, legs, arms, underarms, and back, as well as sensitive areas like the bikini line, ears, nose, chest, and nipples.
HOW MANY LASER HAIR REMOVAL TREATMENTS ARE NECESSARY?
Laser hair removal systems can only treat active hair follicles. For optimal results, we recommend 6 treatments varying between six and ten weeks apart. Since the hair follicle must be hit at a specific time in the growth phase, it is very important to keep scheduled appointments or the treatment rhythm could be disrupted.
HOW MUCH DOES LASER HAIR REMOVAL WEST HOUSTON COST ?
The price of laser hair removal is primarily determined by the size of the treatment area, with smaller areas like the bikini area being less expensive than larger areas like the back or legs. To see price, download MD Aesthetica's PDF Brochure.
Laser Hair Removal West Houston at MD Aesthetica
713-799-0000 or click HERE to schedule online.