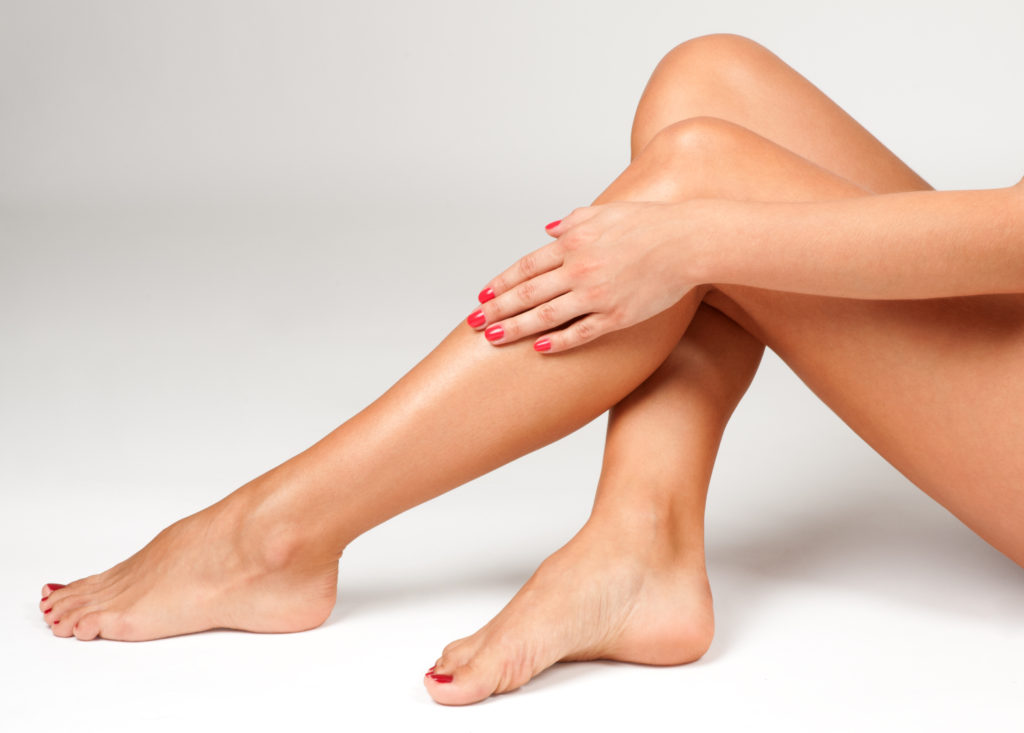 CoolSculpting for Your Knees
After the neck and bra area, the most popular request for the CoolSculpting CoolMini applicator is the knee region. For patients who deal with stubborn fat around the knees, CoolSculpting may be a great option.  CoolSculpting is a nonsurgical fat reduction treatment that eliminates fat cells through a targeted cooling process known as cryolipolysis®. The CoolMini applicator now allows physicians to target smaller treatment areas with CoolSculpting. The CoolMini applicator is FDA-approved to treat chin fat, off-label, we at MD Aesthetica treat the knees.  MD Aesthetica has become one of the market leaders in treating knee fat in Houston with CoolSculpting.
What Do the Results of CoolSculpting Knees Look Like?
After treatment, most patients begin to see results within a few weeks as the body flushes out the fat cells. The most notable differences happen within 1-2 months, patients can then continue to eliminate the fat cells for up to 4-6 months following the treatment cycle. Multiple treatments are usually needed to see marked improvement, but over the course of several months, fat in the treated area can be reduced by 25%.  We have had great results with as little as one treatment though two is the most common number.  We love when patients see results and come back for more treatments.
Visible results vary by patient and treatment area. Because the applicator sucks fatty tissue, the procedure works better in patients with significant fatty tissue around the knees. The body eliminates fat cells gradually. The skin in this area around the knee become smoother and tighter in appearance and the actual size of the treated are becomes smaller.
The treatment permanently eliminates the targeted fat cells from the body; however, clinicians warn that patients will only see continued results if they maintain their weight. While there may be fewer fat cells in the body after treatment, significant weight gain can overshadow the results. Click HERE to schedule a complimentary consultation for CoolSculpting knees.