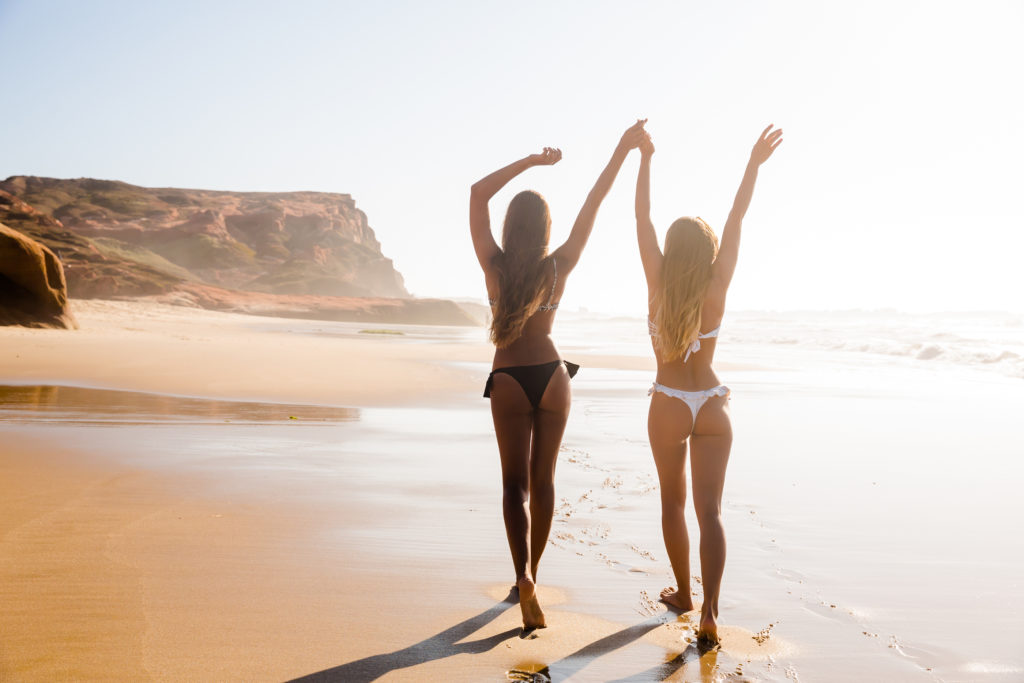 Coolsculpting CoolFit™ and CoolSmooth™ Applicators For Thighs
Reduce Thigh Fat With CoolSculpting Thighs
Many individuals we have seen here at MD Aesthetica struggle with losing fat in the areas of the inner and outer thighs. Sometimes even with a healthy diet and lifestyle, this stubborn fat seems impossible to eliminate which many times can be genetic. CoolSculpting is FDA-cleared to safely and effectively remove and reduce  fat on the thighs, in addition to others areas such as the abdomen, neck, back, and  flanks. CoolSculpting can spot-reduce your inner and outer thighs by 20 to 25% in just three months with only one or two treatments. MD Aesthetica is one of the top Coolsculpting clinics in Houston by volume and results.
CoolSculpting Specialist
Our CoolSculpting Specialist, Lizette Olvera, is a graduate of CoolSculpting University and has treated hundreds of patients. With the right technique and correct use of CoolSculpting applicators, we achieve unparalleled results and patient transformations as a result. We have a number of different applicators that can be used for CoolSculpting, and this allows us to customize and treat different body types and several areas of the body. Only MD Aesthetica has 4 machines in one clinic and therefore has two CoolSuites and the ability DualSculpt simultaneously.
CoolSculpting for Inner and Outer Thighs?
The best treatments to eliminate fat around the thighs specifically are the CoolSmooth and the CoolFit applicators. The CoolSmooth applicator has a unique, comfortable flat applicator that is ideal for areas of 'non-pichable' fat bulges, such as the outer thighs. The CoolFit applicator has longer cooling plates, ideal for vertical fat located on the inner thighs. MD Aesthetica has both and can usually make same day appointments due to having enough applicators. See our results HERE.
CoolSculpting Thighs
In conclusion MD Aesthetica  wants to make it easy for you to transform your body with CoolSculpting. We offer competitive pricing and interest-free financing to help you achieve your goals. Experience the CoolSculpting difference and schedule your complimentary consultation with us. Click HERE to schedule.