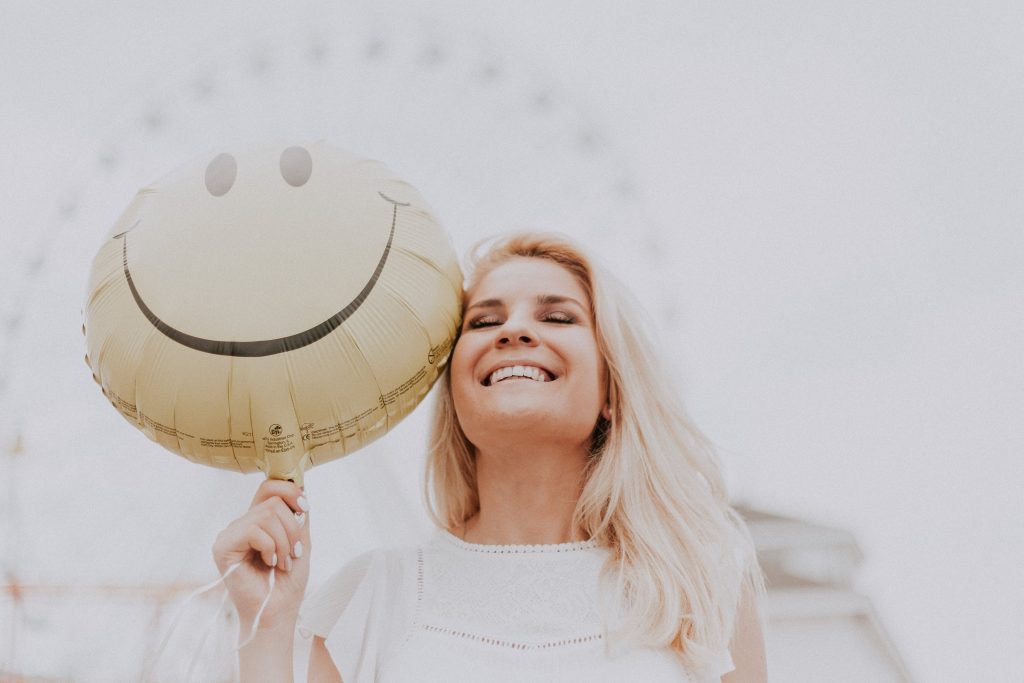 Facials are relaxing, enjoyable spa treatments that ultimately serve a very important purpose. A professional facial at a medical spa like MD Aesthetica in Houston and The Woodlands is deeper and more thorough than what you could typically do by yourself at home. A deep, enriching cleansing, exfoliation, and extraction can help your skin maintain good health and a brilliant appearance.
Facials work to cleanse and purify your face. Exfoliation, for example, removes the top layer of dead skin that will allow for skin care products to better permeate your skin. This increases the effectiveness of the treatment application. Exfoliation is important because dead skin can clog pores, trap oils, and dull your complexion. This key component of a facial can stimulate collagen and elastin production, which helps maintain your skin's density and appearance.
It's spring time and it's time to get a facial at MD Aesthetica.
Getting a facial at MD Aesthetica in Houston and The Woodlands
Unlike other spas, medical spas, or skincare centers, we customize all of our facial treatments. Every skin is unique meaning that every treatment must be unique as well.
Your facial treatment plan will be tailored to your skin type and the concerns that you want to address. We can create plans to help address skin conditions such as:
Dry skin
Sun spots
Acne
Acne scarring
Dull skin
Fine lines and wrinkles
Oily skin
Uneven skin tones
Large pores
How our facial treatments can help
Our facial treatments are diverse, and we can help rejuvenate the look of your skin. By using various serums and other treatments rich in vitamins and minerals, we can provide you with a facial treatment that will:
Clean and exfoliate your skin
Stimulate collagen and elastin production
Revitalize your skin complexion
Get rid of dead skin and oils that will clog your pores
Give your skin a smooth, tight, youthful feel
Our facial process
Our facial treatments are designed to be custom applications. Facial treatments are about revitalizing your look. We offer a comfortable, relaxing atmosphere at both of our state-of-the-art facilities in Houston off the Katy Freeway and in The Woodlands off Kuykendahl Road.
This is how our process works:
First, we do an analysis of your skin so that we can understand the current condition of it. We also take the time to learn about what you want to address with your facial.
Next, we ask you about any underlying conditions and/or allergies that you may have so that we don't run into any contraindications in your treatment recommendation.
Then, we offer our treatment recommendation based upon your wants and needs.
Finally, we perform the treatment with the utmost care and professionalism that you deserve.
Facial treatments generally run 90 minutes and pricing ranges from $100 to $250, based upon your treatment plan.
Book your appointment today at either of our locations. Walk-ins are welcome, too!