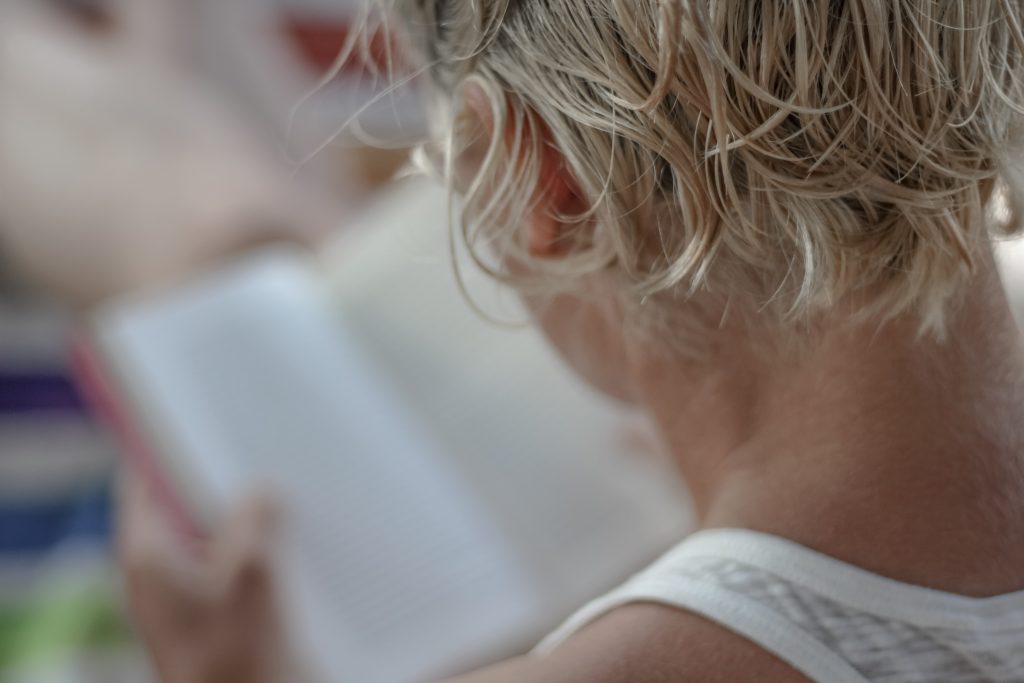 MD Aesthetica is one of the top providers of Kybella in Texas! Here are some of the most common questions we receive and here are Dr.Lyos's answers including Kybella cost Houston: 
Fast facts about Kybella Houston at MD Aesthetica:
About:
Kybella is a nonsurgical injection technique used to reduce excess fat beneath the chin.
Each treatment takes about 15 to 20 minutes.
It uses a synthetic form of deoxycholic acid.
Safety:
Kybella Cost Houston:
One Kybella treatment costs between $1200 and $1800.
Efficacy:
What is Kybella?
Kybella is a nonsurgical injectable technique used to target the fat beneath the chin. The process uses a series of deoxycholic acid injections to target the fat cells in this area. No incisions are required, and the downtime is minimal in most cases. Here at MD Aesthetica it's always done by our doctor or nurse injector.
The best candidate is an adult 18 years or older with moderate to severe fat beneath the chin. You might not be a good candidate if you have had or are planning to have facial surgery, if you have trouble swallowing, are pregnant or nursing, or have an infection or medical condition in or near the planned injection site.
A 2015 consumer survey done by the American Society for Dermatologic Surgery (ASDS) found that 67 percent of individuals are bothered by excess fat under the chin or neck. Kybella is currently the only FDA-approved injectable to treat the appearance of a double chin.
Preparing for Kybella
It is important to plan the Kybella treatment with your healthcare provider and make sure you are the right candidate for the procedure. Discuss your medical history, as well as any cosmetic procedures you had done on your face, neck, or chin. Tell your healthcare provider about any trouble swallowing or bleeding problems. The research on Kybella's effect on a fetus or infant is still ongoing, so let your healthcare provider know if you are nursing or pregnant, or planning to become pregnant in the near future.
As a nonsurgical procedure, there is little preparation required for Kybella. It's advisable to schedule the procedure well before any major events. Washing your face properly before the appointment can help reduce the risk of infection, and avoiding ibuprofen and acetaminophen can prevent post-treatment bruising.
How does Kybella work?
Deoxycholic acid is a bile acid, naturally produced by your body to help absorb fat. Kybella injections use a synthetic form of this as an injection. Once injected, the acid destroys fat cells beneath the chin area so it can't store fat anymore. Make sure that a trained healthcare professional administers your Kybella injections since deoxycholic acid can kill other cells in the process as well.
Before the procedure, your healthcare provider will mark the injection sites with a marker and may administer a topical numbing agent or ice pack to ease any pain or discomfort. Usually 20 to 30, and up to 50, injections are used under the chin. The acid then works gradually to kill fat cells, which are metabolized by the body over the following weeks.
The number of treatment sessions necessary varies for each person. Multiple treatments might be needed to reach optimal results. You can receive up to six Kybella treatments, with at least one month between each session.
What to expect after Kybella in Houston?
Your healthcare provider should design a treatment plan according to your specific needs. Most people require more than one treatment to reach desired aesthetic goals with Kybella. In clinical studies, many people who've received Kybella treatment achieved visible results after two to four treatments. Six treatments were necessary in 59 percent of cases.
Once the deoxycholic acid destroys fat cells in the submental area, the results should be lasting, and further treatment is not expected as the fat cells can no longer store fat.
How much does Kybella cost Houston?
Each Kybella treatment costs between $1,200 to $1,800 on average. Your total cost is affected by the number of treatments needed, your healthcare provider's fees, as well as your geographic location.
Kybella is considered a cosmetic procedure and is not covered by medical insurance. Kybella cost in Houston floats around the national average.
To learn more, feel free to reach out to us at 713-515-9189.