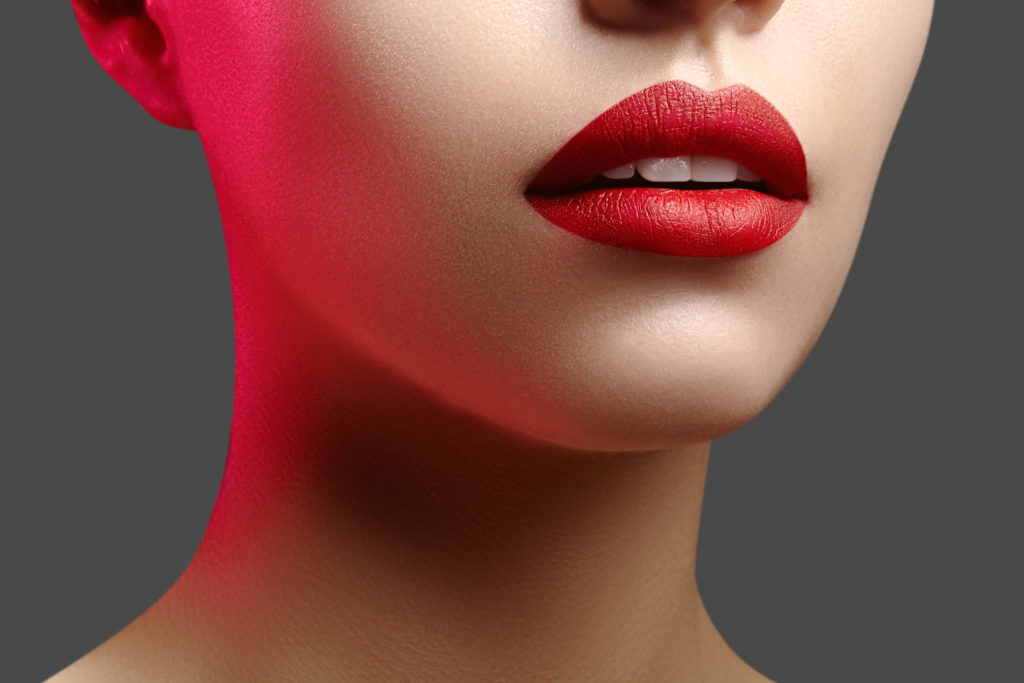 Lip Fillers Houston
Thanks to recent FDA approvals and a wave of fearless Millennials (hi, Kylie), lip augmentation is the second-fastest-growing facial procedure in the U.S. Here at MD Aesthetica we have seen a sharp increase in inquiries so we have put together a guild for lip fillers in Houston! There are many fillers available for lips from Restylane to Volbella, let us help you see which might be right for you.
So, what are lip fillers, exactly? Let's start with what they're not: permanent. They last only about six months to a year. MD Aesthetica uses fillers made of  hyaluronic acid — a sugar (found naturally in the body) that adds temporary volume and definition when injected into lips.
Know Your Options
Over the last several years, the FDA has green-lit various hyaluronic acid (HA) fillers for lips. The new formulas are all similar in composition, with slight variations in longevity and density, which can determine when and how they're used. A quickie breakdown of lip fillers Houston:
1. Restylane and Restylane-L
BEST FOR: Allover volume (they're the same basic formula, but Restylane-L is mixed with pain-preventing lidocaine)
2. Restylane Silk
BEST FOR: Subtle enhancements (it has smaller HA molecules)
3. Juvéderm Ultra XC
BEST FOR: A plush, pillowy effect
4. Juvéderm Volbella XC
BEST FOR: Defining the lip line (and treating fine lines around the mouth)
MD Aesthetica Insider Info: It's common for us to layer and mix different types of fillers to achieve the best result. If your injector doesn't it may be a sign their a newbie injector. For example, here we may use a heavier filler like Restylane in the middle of the lips for fullness and a thinner filler such as Restylane Silk at corners for slight definition.
Questions?
Give us a call at 713-799-0000 or click HERE to schedule a complimentary consultation.