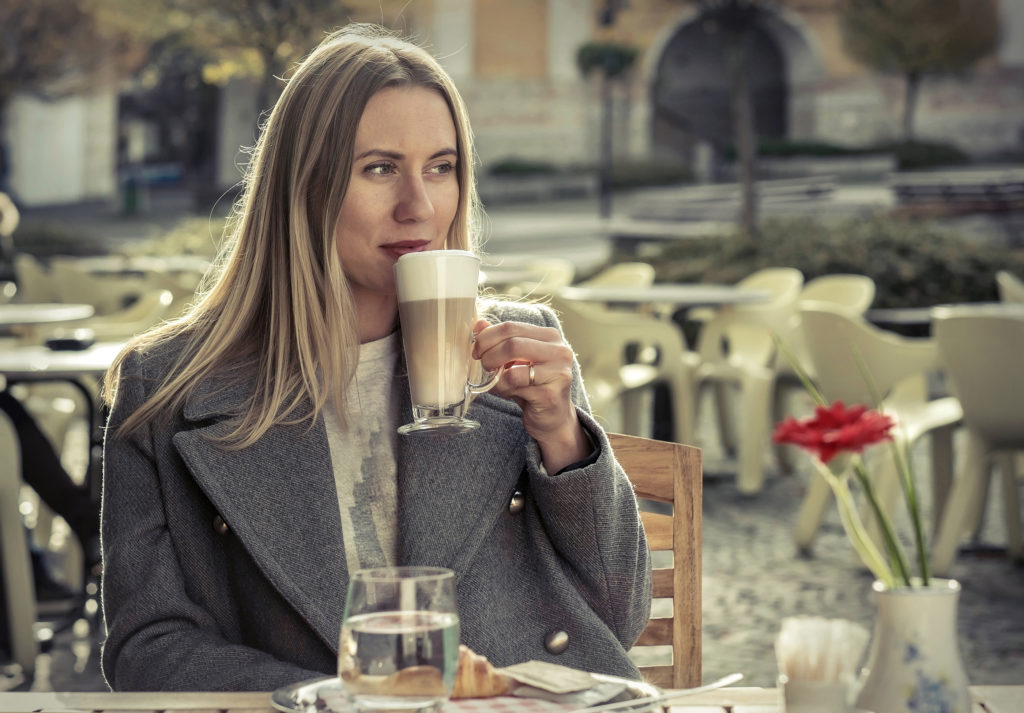 HOW TO CHOOSE THE BEST FILLER UNDER EYES AND TEAR TROUGH
Thank you Houston for making MD Aesthetica one of the top injectors in Texas!
IS ONE TYPE OF FILLER THE BEST FOR UNDER EYES AND TEAR TROUGHS?
The delicate area under the eyes is a popular area for facial fillers because this treatment can eliminate or reduce dark circles and eye bags without surgery. Eye bags and dark circles are one of the top concerns of patients coming into MD Aesthetica.
But there are many types of under eye filler and which one works the best and is the safest? MD Aesthetica offers a wide-array of fillers but luckily we have a few that are perfect for this application!
THE SAFEST FILLERS FOR THE UNDER-EYES AND TEAR TROUGH (HA GEL)
Currently the best fillers for the under-eyes for the vast majority of people are made of cross-linked hyaluronic acid (HA) gel. Why? Because they are soft, pliable, and most importantly, reversible. If there is a problem with a lump or a bulge or a discoloration (tyndall effect) or a bubble from the filler, I can take it away with an enzyme injection that dissolves the filler.
There are a lot of different varieties of HA gel fillers and the number of choices are growing.  These include the Restylane family, the Juvederm family and Belotero.
Which are best?  Each one is unique is how they are under your skin and have different stiffness, flexibility, dispersion, and swelling behaviors.  The right mix of characteristics makes for the right filler for the job. This is why it is important to go to a professional injector who can make these determinations.
THE LIST OF UNDER-EYE HA FILLERS
 Here at MD Aesthetica we tent to choose Restylane-L as the best under eye filler because of it's great behavior profile.  We'll explain why later.  But first, below is a list of FDA-approved HA fillers (which are all off-label for under eyes) and how they work for the under-eyes and tear trough:
Curious to learn more about the best filler under eyes?
Call 713-799-0000 or click
HERE
to schedule online.