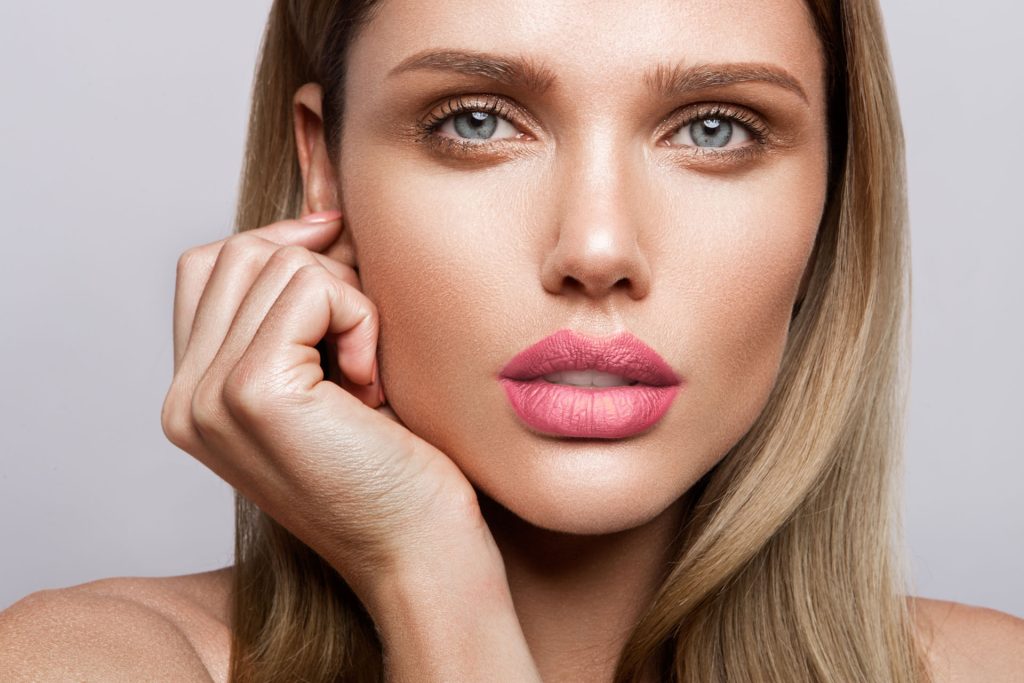 Look younger with skin rejuvenation treatments
Everyone wants to look younger, however, it's inevitable that the youthful glow everyone loves will fade over time. To maintain this ageless look many turn to expensive surgeries that require long periods of recovery time. If you are someone with a busy life, this likely isn't the best option for you. You have a job, children, or maybe you don't like the idea of dealing with aches and pains. Either way, there are other ways to maintain that youthful glow without having to go under the knife.
Table of Contents:
What causes some of the common signs of aging
The most common causes of aging are UV rays, gravity, and smoking. These things are environmental factors that cause wrinkles and sagging skin. While some of these factors can be controlled, others cannot. Quitting that smoking habit and wearing sunscreen are some of the ways that you can combat the aging process. However, as time goes on gravity, losing sweat and oil glands, stress, and many other factors will eventually catch up and cause your skin to age.
So what can we do to reduce wrinkles and sagging skin without surgery? There are 3 top treatments that can help you remain looking young without needing to go under the knife.
Stimulating skin rejuvenation with Ultherapy®
This treatment uses focused ultrasound energy to stimulate the body's natural rejuvenation process that aids in toning and lifting sagging skin. Ultherapy is a nonsurgical, FDA-approved treatment that stimulates the production of collagen which is a protein responsible for skin elasticity. By implementing Ultherapy treatments, you can gradually reduce wrinkles and sagging skin over the course of a few months with little to no downtime after your appointment.
Remove fine lines & wrinkles with Sculptra®
Sculptra is known as the "liquid facelift" which implements a series of injections to fill in fine lines and wrinkles leaving you with a youthful glow. This process also stimulates the production of collagen and slows down the aging process.
The formula used for the injections is poly-L-lactic acid which is a synthetic version of a natural substance produced by muscles during exercise. This injectable lasts more than two years and offers natural-looking results in as little as a few weeks.
ellacor® gives you tighter skin without the scars
While many skin rejuvenation facelifts require a thermal treatment of some kind, ellacor uses small hollow needles to remove excess micro-portions of the skin. This allows for a smoother tighter look without any signs of scarring. Each procedure takes about 30 minutes and it will take about 3 procedures that are 30 days apart to have full results.
Just like the other procedures, while it does depend on the patient, there is little to no downtime after your appointment. Most patients can resume their regular activities 3 days after treatment.
Non-Invasive in Skin Rejuvenation Houston
Each of these treatments has the option for topical anesthetics. However, there are patients that are able to go through these treatments with little to no pain. These fast and simple therapies will help you get the look you want without the need for surgery and their long recovery periods. So, see if you are an eligible candidate by asking your physician about one of these treatment options.
Summary
These are just a few great treatment options to help rejuvenate your skin and reverse the signs of aging. If you are wondering what skin rejuvenation clinic to go to, you can turn to MD Aesthetica, one of the leading medical spas in the Greater Houston area.
Under the supervision of renowned plastic surgeon and aesthetic specialist Dr. Andrew Lyos, MD Aesthetica offers its patients a relaxing atmosphere and attentive service. MD Aesthetica customizes each skin rejuvenation treatment to the needs of each individual patients, giving you a result that is definitively right for you.
Click here to schedule a consultation with one of our specialists at our location on Katy Freeway between Campbell and Blalock!