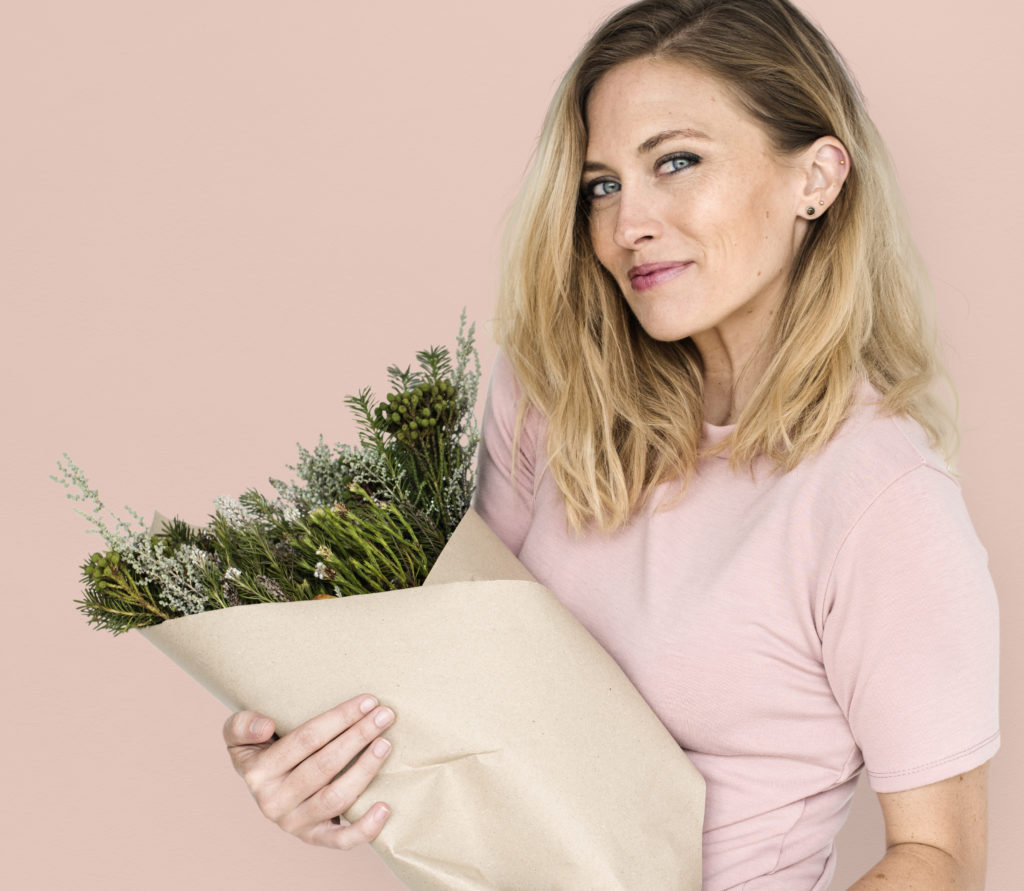 Restylane Under Eyes Houston
Thank you Houston for making MD Aesthetica and Dr.Lyos one of the leading injection clinics in Texas!
Diminish the signs of aging with treatments meant to reduce those dark circles.
As we lose volume in the under-eye area, dark, baggy circles start to appear, causing us to look tired and old. Sometimes, dark circles are hereditary, passed down from generation to generation. Regardless of the reason, there IS an effective way to treat them.
Often, a temporary correction can be made by using fillers around the eye area to replace lost volume. The results are very natural, giving a more refreshed and younger appearance to the delicate area.  Restylane and other dermal fillers are an excellent choice to reduce the appearance of dark circles or sunken eyes. We use an appropriate numbing agent so the treatment is comfortable and results are immediate; typically lasting 6 to 9 months* and, in some cases, even longer*.
Why do some people get worse dark circles than others?
"Dark circles" is an umbrella term used to describe various cosmetic concerns around the eyes. There are many components to "dark circles"—especially genetics… Some individuals are born with less fat in the under-eye area and, thusly, have an indentation commonly referred to as a tear trough hollow. Everyone has a natural valley that sits atop the rim of bone that encircles the eye. This valley is a natural, normal contour… but some people have deeper valleys than others. Beyond genetics, though, dark circles can also be affected by things like sun exposure, allergies, dehydration and slee.p
Do dark circles get worse as we age?
Unfortunately yes. Our tissues go through a phase called cellular senescence, cellular aging, where the cells that turn over aren't quite as robust as previous ones. The goal here is to protect our assets by wearing proper sun block, eating a balanced diet, staying hydrated and getting adequate sleep—natural ways of maintaining our skin.
How can the use of fillers help address dark circles?
Under-eye dermal fillers such as Restylane Silk and Juvederm Ultra are great choices to treat the tear trough or orbital hollowing. For thin- and light-skinned patients, we may choose Belotero due to its unique manufacturing technique and inability to cause tindle effect. (Tindle effect is a bluish hue that can be seen through the skin.) This is less of an issue with darker-skinned individuals, which is why we may choose Restylane or Juvederm for them—fillers that may also last longer."
Who is a good candidate for tear trough filler?
Patients who are good candidates often complain of a 'hollow look' or dark circles under they eyes; they may also point out enlarging fat pockets in the lower eyelids. Selecting appropriate patients for tear trough treatment requires expert judgment. Excellent candidates have good skin elasticity and adequate skin thickness. The position of the orbital rim to the tear trough is also an extremely important consideration. For these reasons, not everyone is a good candidate for treatment of the tear trough. However, MD Aesthetica has found innovative ways to sometimes treat patients who are not ideal candidates. This sometimes involves staged treatments as well.
Restylane Under Eyes Houston
MD Aesthetica Memorial & The Woodlands, TX by Dr. Lyos
To schedule a complimentary consultation, call 713-799-0000 or click HERE.