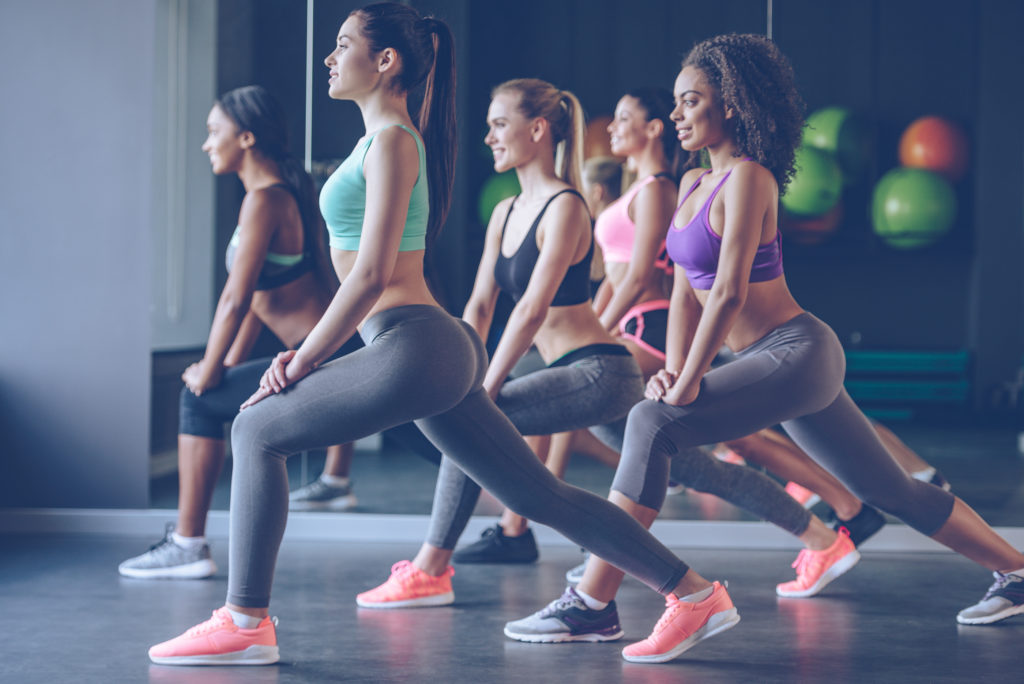 Thank you Houston for making MD Aesthetica  one of Houston's top wellness and medical spas! We get a good amount of questions regarding Phentermine so we decided to publish this little summary about it.
What is Phentermine Houston?
Phentermine (Adipex-P, Suprenza) is an amphetamine-like prescription medication used to suppress appetite. It can help weight loss by decreasing your hunger or making you feel full longer. Phentermine is also available in a combination medication for weight loss (Qsymia).
When used in conjunction with diet, exercise and behavior therapy, phentermine may help you to lose weight while you are learning new ways to eat and exercise.
Like other prescription weight-loss drugs, phentermine is intended to be used as part of an overall weight-loss plan. It is indicated for people who are obese, and who have failed to lose enough weight with diet and exercise alone — not for people who want to lose just a few pounds
Phentermine is a Schedule IV drug, a classification given to drugs that have a potential for abuse, although the actual potential appears to be low.
How does Phentermine Houston work?
Phentermine works by stimulating the hypothalamus gland and affecting certain neurotransmitters to decrease appetite.
The hypothalamus is the region of the brain that controls the autonomic nervous system, regulating sleep cycles, body temperature, appetite, etc.
Phentermine should NOT  be used as a substitute for proper diet and/or exercise. For maximum effects, it must be used in conjunction with a reduced-calorie diet and/or exercise.
Any modifications in your diet, activity level and behavior must be developed and continued long-term in order to continue losing weight and prevent the lost weight from returning.
Possible Phentermine Side-Effects?
Although phentermine is one of the most commonly prescribed weight-loss medications, it has some potentially serious drawbacks. Common side effects include:
Increased blood pressure
Dizziness
Dry mouth
Sleeplessness
Nervousness
Constipation
Phentermine isn't a good option if you have heart disease, high blood pressure, an overactive thyroid gland or glaucoma. It also isn't for women who are pregnant, may become pregnant or are breast-feeding.
Weight Loss at MD Aesthetica
MD Aesthetica operates a variety of advanced wellness programs in Houston that will enable to you to rediscover your health and get your life back on track. MD Aesthetica takes a proactive and holistic approach to wellness in order to help you achieve optimal health.  Every person is unique and we offer a customized approach to your well-being. In order to look your best on the outside you must be functioning well on the inside.