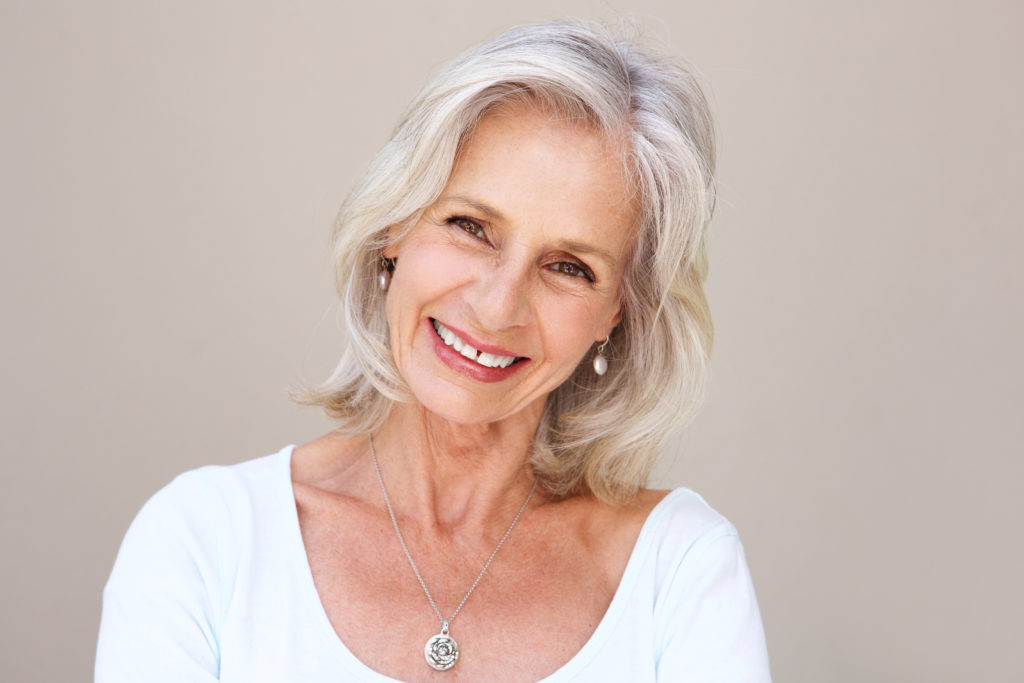 InMode FaceTite Houston
MD Aesthetica has been selected as one of the first premier clinics to offer  FaceTite by Inmode in Houston!
MD Aesthetica is now offering FaceTite, a revolutionary process to tighten jowls and sagging facial skin. InMode FaceTite is a a minimally-invasive procedure that delivers the same results of a mini face lift without surgery, stitches or scarring. MD Aesthetica and Dr. Lyos use radiofrequency technology to rejuvenate and tone skin in as little as one visit. Yhis innovative procedure instantly tightens and lifts saggy skin on the neck, cheeks, nasolabial folds, forehead, mouth, jowls, and around the eyes. It is minimally invasive requiring minimal downtime as a result. The FaceTite procedure uses computer-controlled radio-frequency energy to thermally target subcutaneous tissue and the skin, resulting in fibrous tightening and repair of the tissue. Over a period of three to twelve weeks, new collagen will form for continuous improvement. Furthermore FaceTite is safe for all skin colors. The end result is a more youthful appearance for up to five years!
Our FaceTite patients experience little to no pain. A local anesthetic is administered to reduce any discomfort consequently.
In some cases, Houston rejuvenationexpert, Dr. Lyos will combine FaceTite with other skin tightening procedures for optimal results.
How InMode FaceTite Works?
FaceTite causes the skin to tighten immediately by warming the skin with a fine probe that is inserted into the layer just under the skin. It does not remove tissue, but causes the skin to tighten up by 10% instantly. Within a few minutes you will have much tighter skin that looks and feels better as a result. The repair and re-modelling process takes three-six months to show up to 40% skin and tissue tightening.FaceTite recovery timeFaceTite is minimally invasive, using only small needles to apply heating energy. Most patients are usually back to work within 7-10 days.
FaceTite recovery time?
FaceTite is minimally invasive, using only small needles to apply heating energy.  Patients are typically tender and swollen for at least 5 days following the treatment . In addition  most patients are usually back to work within 7-10 days after the treatment.
MD Aesthetica does not require a special skin regimen post-treatment but consequently, you should always protect your skin from direct sun exposure and use a good sunscreen. Fresh Image carries a wide variety of  at home skin care regimen products that will help maintain lasting results. FaceTite will be a great addition to MD Aesthetica and Dr.Lyos.
To learn more about FaceTite, contact us to schedule a consultation at 713-799-0000 or click HERE.