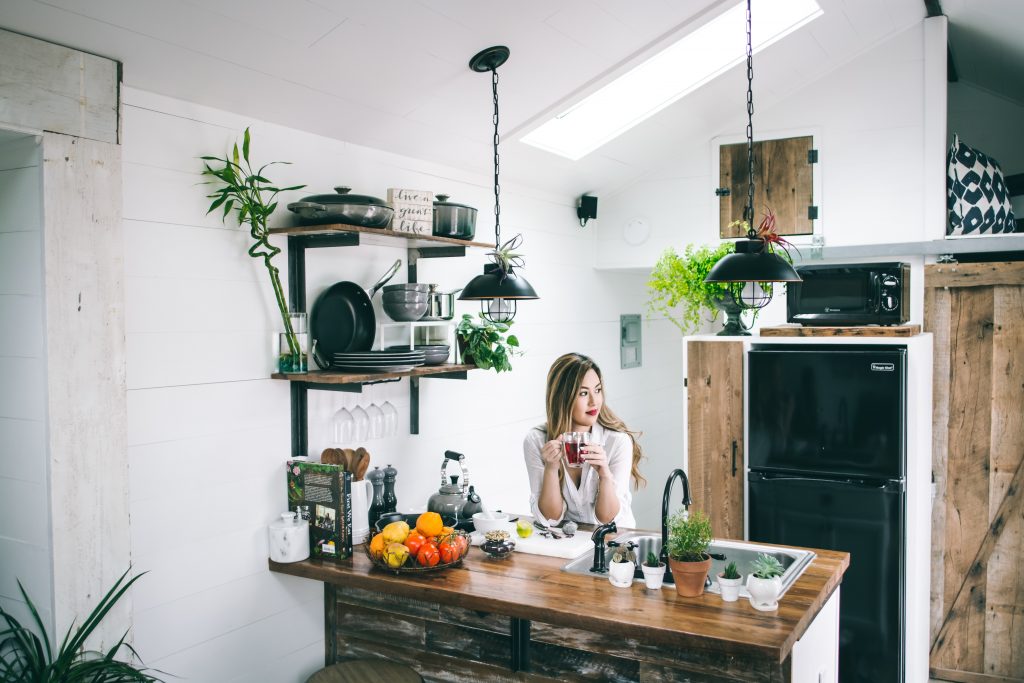 How much does Ultherapy cost?
Ultherapy is a cutting-edge procedure that is based on ultrasound technology which can help patients attain tighter and more youthful skin without cosmetic surgery.
Many patients might not have sufficient knowledge about this innovative non-invasive skin tightening procedure. This makes it vital for a provider to inform them on various facets of Ultherapy during the initial consultation.
A qualified treatment provider will also inform the patient on the cost estimates of Ultherapy at the initial appointment to make sure that the patient evaluates all the alternatives and makes a well-considered choice.
Md Aesthetica by Dr.Lyos, led by board-certified plastic surgeons, provides Ultherapy to patients in Houston, Texas, TX, and other communities and neighborhoods in this region such as The Woodlands and Sugarland.
Ultherapy COST COMPARISON WITH SURGERY?
In comparison to a traditional skin tightening plastic surgery, Ultherapy may be a significantly more affordable and cost-effective procedure. A surgery involves major cost elements such as surgical facility expenses, surgeon's fee, anesthesia costs, and additional costs such as prescription medications, surgical accessories, medical exams and post-operative appointments at the surgeon's office.
Ultherapy does not involve most of these cost elements. The provider can perform this procedure without involving anesthesia and on an outpatient basis.
It can be conveniently and safely performed as an in-office treatment. The patient usually does not incur any post-op costs, and a majority of patients require no downtime or leave from work. There are negligible risks of complication, which means that there are not likely to be any unforeseen costs for the patient in future.
FACTORS IMPACTING THE STICKER PRICE
Ultherapy costs can differ between practices depending on some factors. The location of the practice is a vital factor in determining the monetary amount. Leading urban centers and busy cities along the coast line typically have a higher average living sticker price. This means that the financial requirements of cosmetic procedures, including Ultherapy, will generally be higher in these areas relative to other areas
Another factor that will affect the dollar amount is the quality standards of the practice where the patient chooses to receive Ultherapy treatment. Patients should always seek innovative and advanced treatments such as Ultherapy from an established office which is able to manage such procedures safely and has well-trained and experienced staff to deliver desirable results.
SCALE OF TREATMENT
The patient can receive Ultherapy on one or more parts of the face such as jaws, cheeks, brows, chin, eyelids, or neck. It may also be carried out on other body parts. The sticker price will differ due to various factors such as the extent of treatment sought, the number of treatment sessions, and the time taken to perform the procedure.
A full face and neck treatment may price tag more than the treatment in a particular region such as eyebrows or lids.
INSURANCE AND FINANCING
Ultherapy is mainly administered as an elective procedure for cosmetic enhancement. This implies that the patient will likely not receive insurance coverage for this procedure but Care Credit is offered to our patients who wish to spread out the cost overtime.
For more information about Md Aesthetica and the cosmetic surgery treatments and procedures they perform please click here or call us at 713.799.0000. We have offices in and around Houston, Texas.