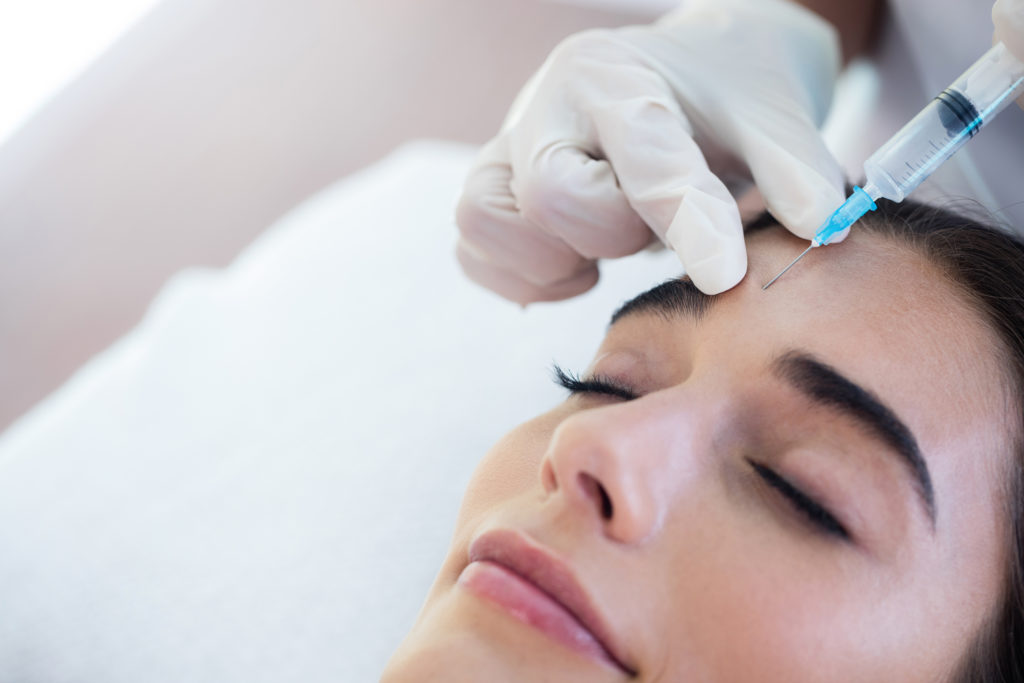 Botox Specials Houston
MD Aesthetica is happy to announce we are working on a new "Bank Your Botox" savings program along with a new membership program and new injectables bundles!
Details have not been finalized but MD Aesthetica encourages all patients to treat to completion and we hope to incentivize this by giving discounts when purchasing a larger volume. The details of this "Bank Your Botox" program will be released later this week as well as our new injectable bundles.  For many patients, Botox is a gateway into aesthetics  so we are happy to  provide this opportunity to look your best at an accessible point.
BOTOX® Cosmetic is a nonsurgical, anti-aging treatment that is injected directly into the muscles, usually between the brows to smooth out fine lines and wrinkles. Botox is also used clinically to treat crows feet area around the eyes. When expertly administered, Botox and other proven neuromodulators such as Dysport offer an effective solution for wrinkles, fine lines, and other signs of aging, while also being minimally invasive, highly effective. This makes BOTOX an affordable alternative to cosmetic surgery such as a brow lift or face lift and other surgical procedures that require surgeons, anesthesia, scalpels, stitches, and lengthy recovery times.
Questions? Let us know!
Call 713-799-0000 or click HERE to schedule a complimentary consultation.