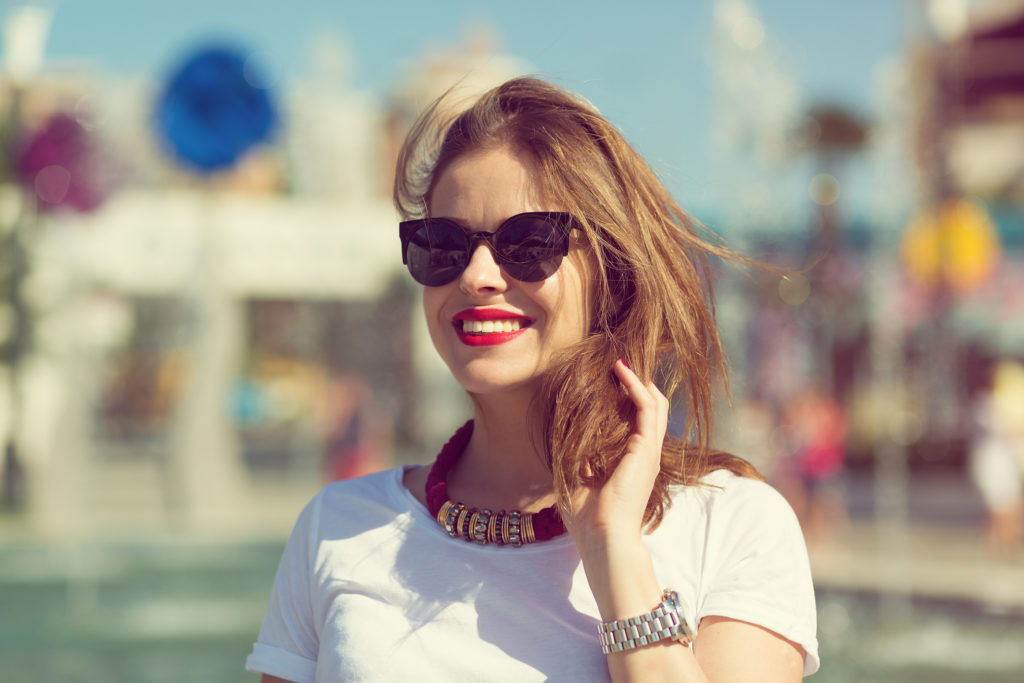 What is skin tightening?
Elasticity is the key to firm, tight skin in humans. This quality allows your skin to "snap" back into place when stretched. Elasticity is dependent on collagen and elastin, which are protein fibers in skin that behave similar to minute rubber bands. These fibers allow the skin to stretch, as well as pulling it back into place. Age, sun damage, pregnancy, weight changes, alcohol consumption, smoking, unhealthy eating habits, and other factors cause the breakdown of these fibers, leading to loose, sagging skin. MD Aesthetica and Dr.Lyos typically recomend one of two excellent treamtnets for patients concerend about skin elasticity: Ultherapy & J-Plasma. MD Aesthetica is Houston's top medspa in terms of volume done for both these procedures in Houston.
J-Plasma Skintightning at MD Aesthetica
Exclusive to MD Aesthetica and Dr.Lyos is the exciting new skin tightening procedure utilizing the energy of helium plasma. Developed by the Bovie® corporation, J-Plasma is an advanced energy device that has combined cold helium plasma with radio-frequency energy. The benefit of this device is that cold plasma is cooler than laser energy allowing a safer, less risky procedure without unintended tissue trauma. The J-Plasma is used for both skin resurfacing as well as skin tightening. Although there is some downtime from skin resurfacing with the J-Plasma®, results with this device have surpassed those with traditional CO2. Even more exciting are the results of skin tightening with J-Plasma®. The outcomes even with one treatment have been unparalleled with any other laser or device. The best part of the skin tightening procedure is that it can be done in the office without general anesthesia, and the recovery time usually takes around 10 days.
---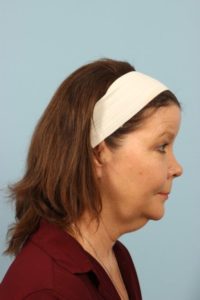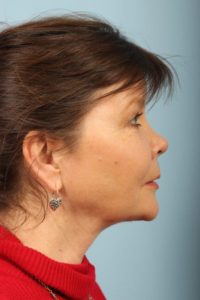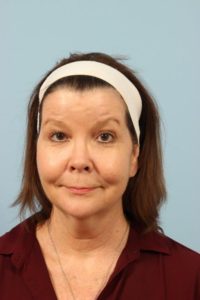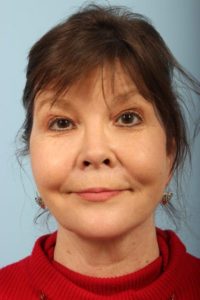 ---
Ultherapy Skintightning at MD Aesthetica
Ultherapy is a safe, non-invasive treatment that counteracts the effects of time and gravity on your skin. Ultherapy uses the body's own regenerative response to gently and gradually lift skin on the eyebrow, neck, face, under the chin, and also smooth lines and wrinkles on the chest. Ultherapy is also the only cosmetic procedure to use ultrasound imaging and the only non-invasive FDA cleared treatment that will actually lift the skin.
HOW DOES ULTHERAPY WORK?
With the ultrasound imaging screen we can see the tissue and bone under your skin allowing us to choose the appropriate energy level. During the treatment, you will feel tiny amounts of energy being deposited to precise depths, indicating that the collagen-building process has been initiated. MD Aesthetica is one of the top providers of Ultherapy in Texas!
A face and neck procedure typically takes 60-90 minutes, while a chest treatment can take approximately 30 minutes.
WHAT IS ULTHERAPY 1.5MM?
The Ultherapy 1.5MM treatment is designed specifically to treat the delicate areas of around the eyes and lips as well as improve the skin's tone and texture. This version uses the same ultrasound energy to trigger collagen production at a more superficial level of the skin.
WHAT TO EXPECT IMMEDIATELY AFTER YOUR ULTHERAPY TREATMENT
Ultherapy requires zero downtime. Immediately after treatment you may appear flushed, but the redness should subside after a few hours. Some patients may experience slight bruising, swelling, tingling, or tenderness, but these side effects are temporary.
Less common post-procedural effects may include bruising or numbness on small areas of the skin.
RESULTS OF ULTHERAPY
After your Ultherapy treatment, you may see some initial effect, but the best results will be evident in 2-3 months but may continue to improve through the 6th month post treatment.
Most patients only need one treatment with results lasting 1 to 1.5 years. Patients who have a fair amount of skin laxity may benefit from an additional treatment. Repeat procedures produce long lasting results and will enhance your appearance.
Questions? Feel free to call us at 713-799-0000 or message us HERE to schedule a consultation.